On this page, you can find our suggestions for annual events such as Easter, Christmas and Halloween with a gardening spin.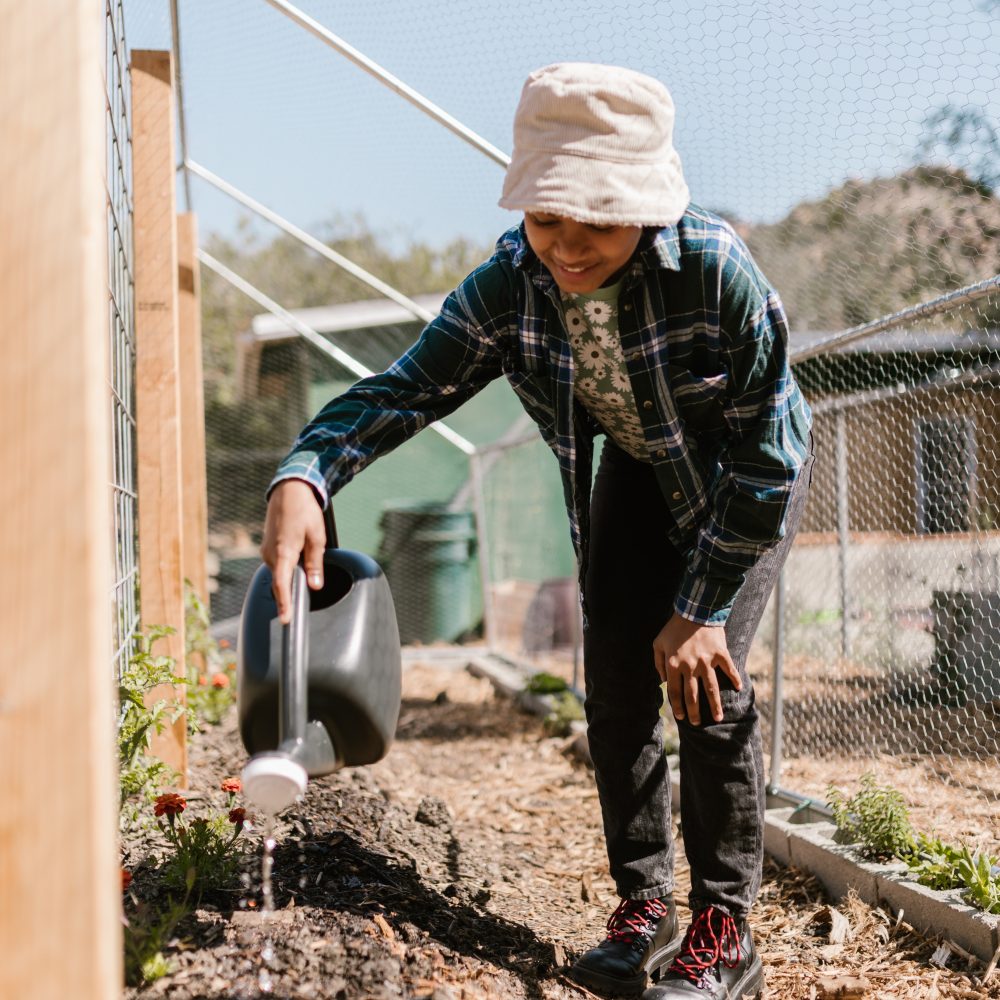 National Children's Gardening Week - 28 May - 05 June
A week ran by the HTA where we encourage the country to get children involved with gardening, maybe for the first time! This week includes several activities, competitions and prizes, so get involved from the 28th of May to the 5th of June and get growing. 🧒
National Children's Gardening Week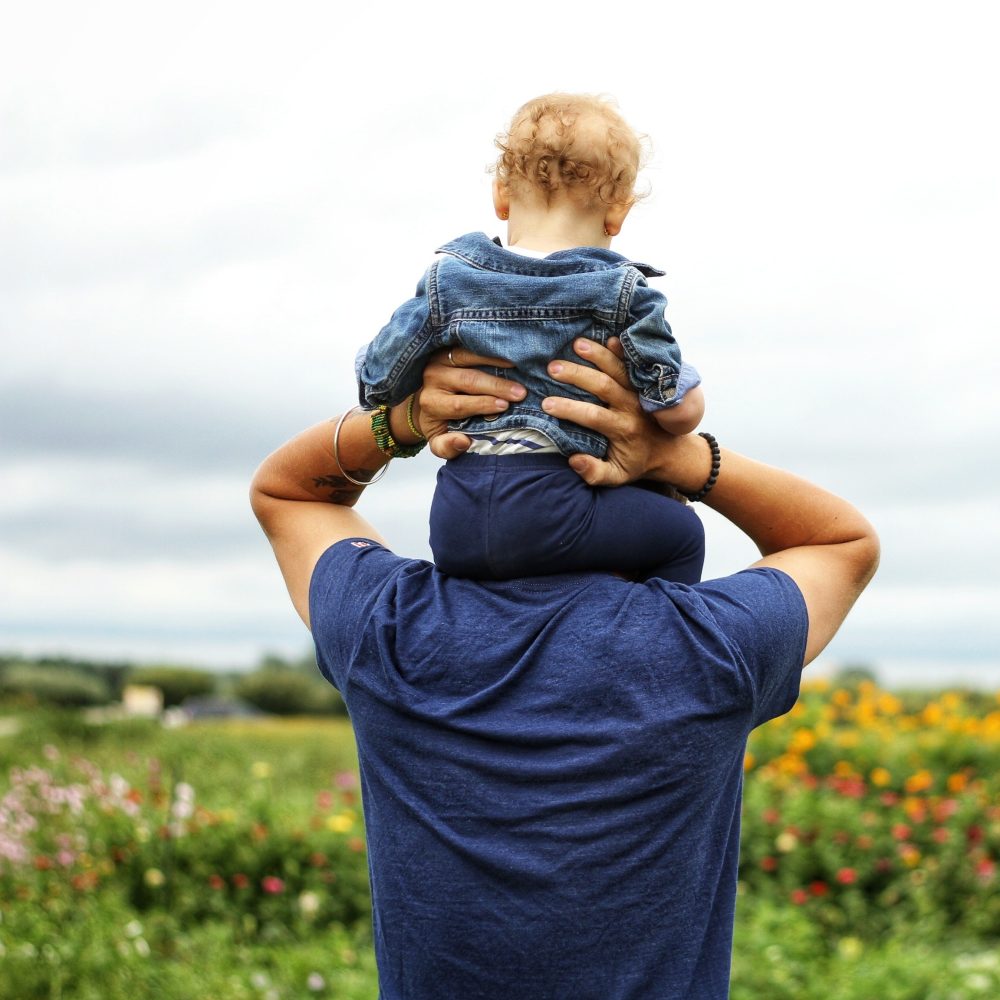 Father's Day - 19 June
How does your Father spend his free time? If it's in the garden, then it could save you some time thinking about a gift, to purchase a National Garden Gift Voucher. The voucher can be used in over 1400 garden centres and other similar stores, just use our store finder! It can be purchased in values ranging from £10 - £250 so is perfect for any budget. Now you just need to get a card! 👴
National Garden Gift Voucher
Summer Solstice - 21 June
Summer '22 is finally here! Now is the time to reap the full rewards of looking after your garden through all of those winter months. Your garden centre will have everything you need to make the most of your garden over the next few months. Enjoy the weather, enjoy your food, enjoy life. 🌞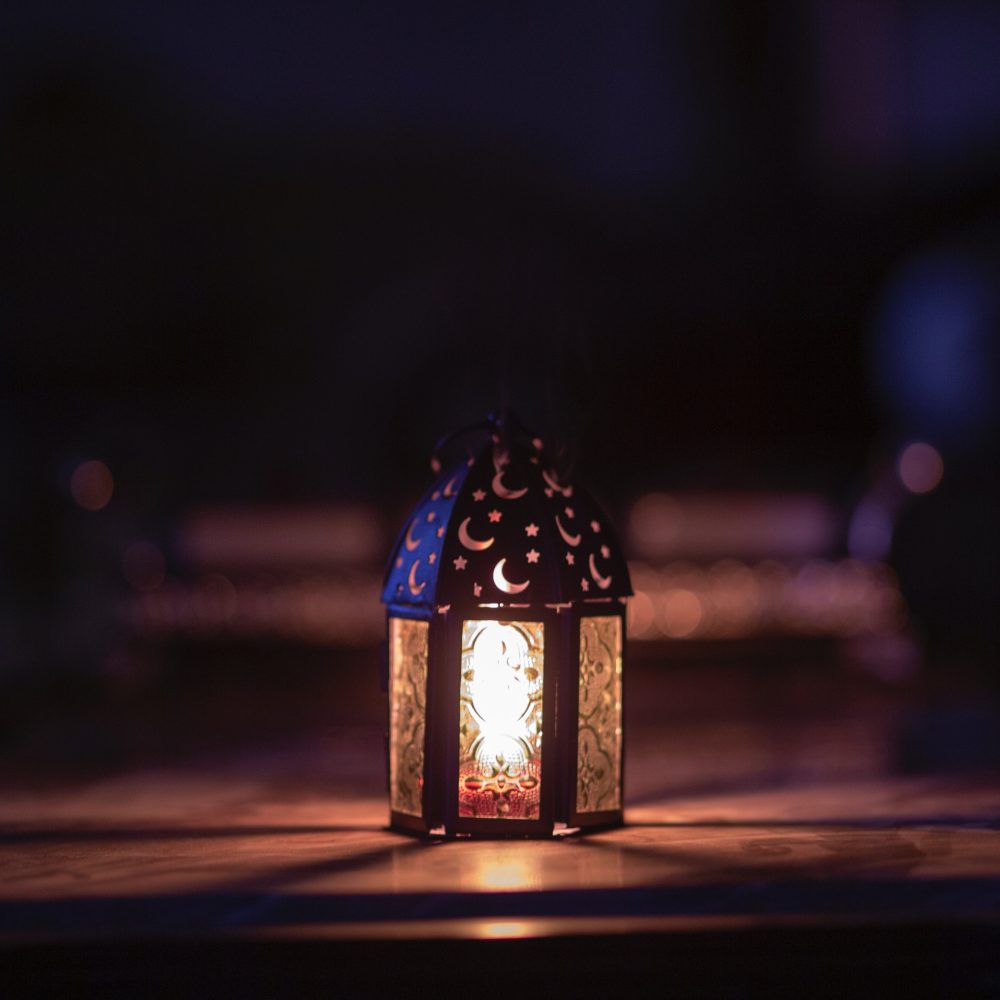 Eid ul Adha - 09 July
In Islam, Eid ul Adha is the celebration of the willingness of the prophet Ibrahim to sacrifice his own son in a test of faith to Allah. Similar to Eid ul Fitr 'Eidi' is given to children and is representative of the gift that Allah gave Ibrahim by sparing his son in the Qu'ran. If you are a Muslim celebrating Eid and want to find a gift for a garden lover, then the perfect gift could be the National Garden Gift Voucher. 🌙
National Garden Gift Voucher
Summer Bank Holiday - 29 August
As we near the end of summer, the summer bank holiday provides a chance to reflect on the summer that has been had; but also to prepare for the autumn ahead. This bank holiday could be the perfect opportunity to get your plants ready for the colder months and harvest what's left of your fruiting plants. For expert seasonal tips, visit our other page below. 🍃
Autumn Tips
First Day Of Autumn - 23 September
Autumn has arrived! Who doesn't love the British weather in autumn? Learn how to look after your crops this autumn and how to plan for winter using the link below. You'll surely need supplies for your garden throughout autumn so visit your closest garden centre and support the local economy and if you have any birthdays coming up, you know where to look. 🍂
What to do this autumn.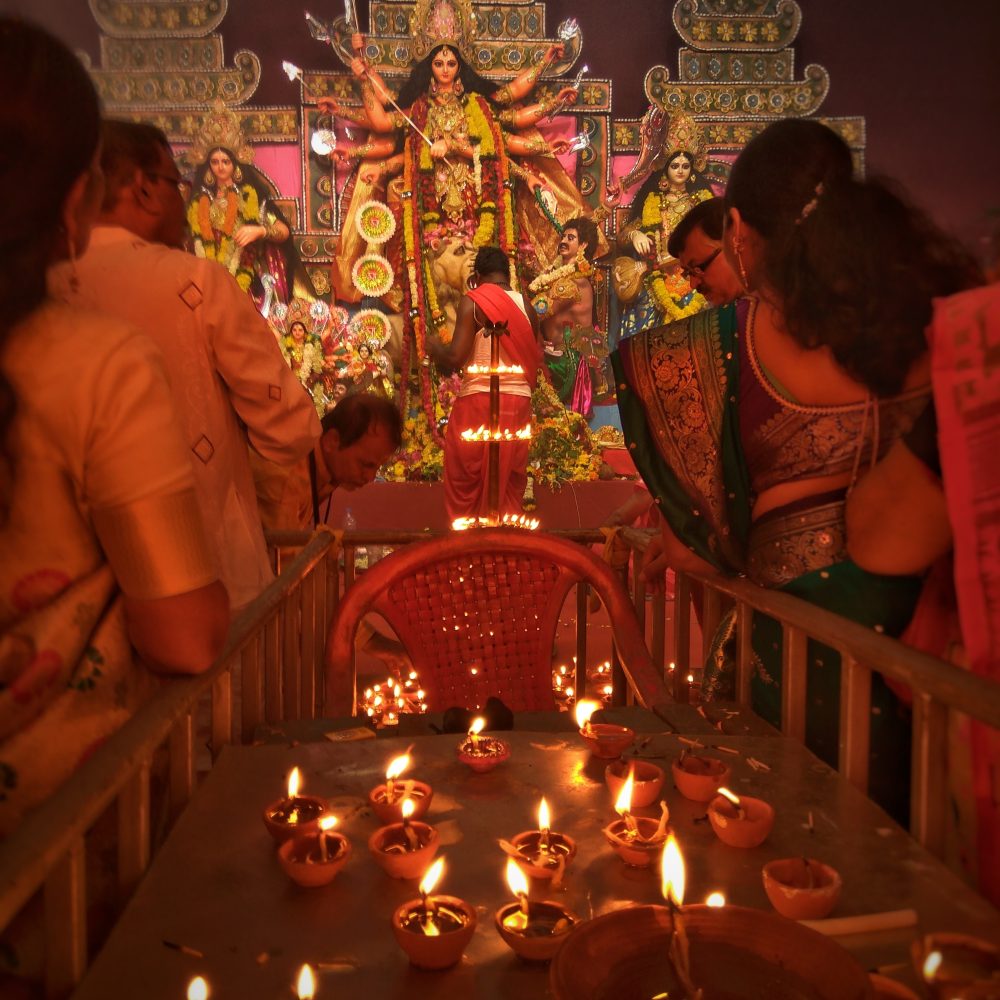 Diwali - 20 October
One of the most stunning displays of celebration across the world, as, those of Hindu, Jain and Sikh faith celebrate the defeat of Ravana by Rama. Rama is an incarnation of Vishnu, the Hindu God of protection. The Diwali festival of light is a bright and colourful celebration and hence a great chance to celebrate the bright and colourful plants in your garden. If you or someone you know celebrates Diwali, a fantastic gift to bring colour into their life could be the National Garden Gift Voucher, to be spent at a garden centre on flowers and decorations. 🎆
National Garden Gift Voucher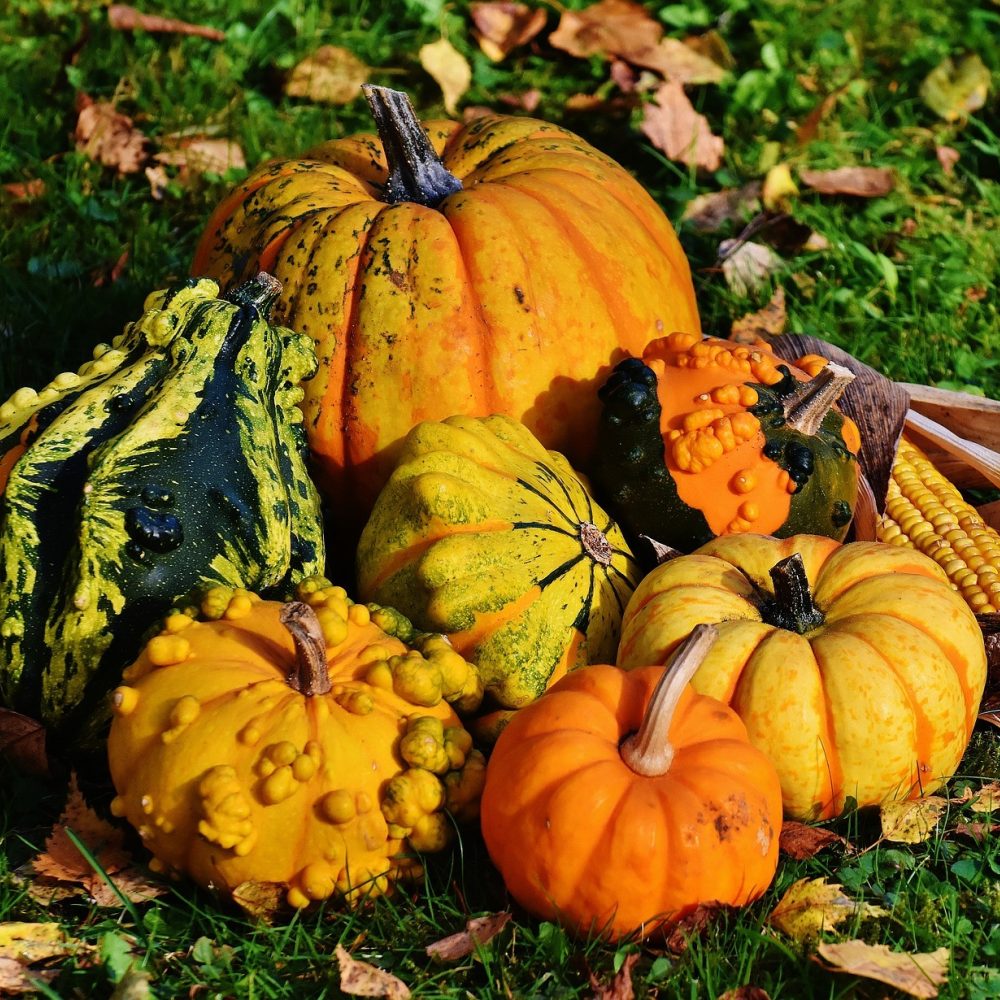 Halloween - 31 October
Feeling Spooky? Head down to your local garden centre to get your decorations sorted, and while you're at it, check out our tips for the late autumn! Taking the kids out pumpkin picking, or harvesting your own pumpkin patch can be a perfect way to celebrate spooky season. 💀
Autumn Tips
Bonfire Night - 05 November
Explosions of bright colours, much like a spring bloom, make your display of colours by visiting your closest garden centre and building a flower array to behold. If you want to celebrate this Bonfire Night in a different way then embracing the joys of gardening can certainly provide all the eye-popping colours you need to put on a show of your own. 🎇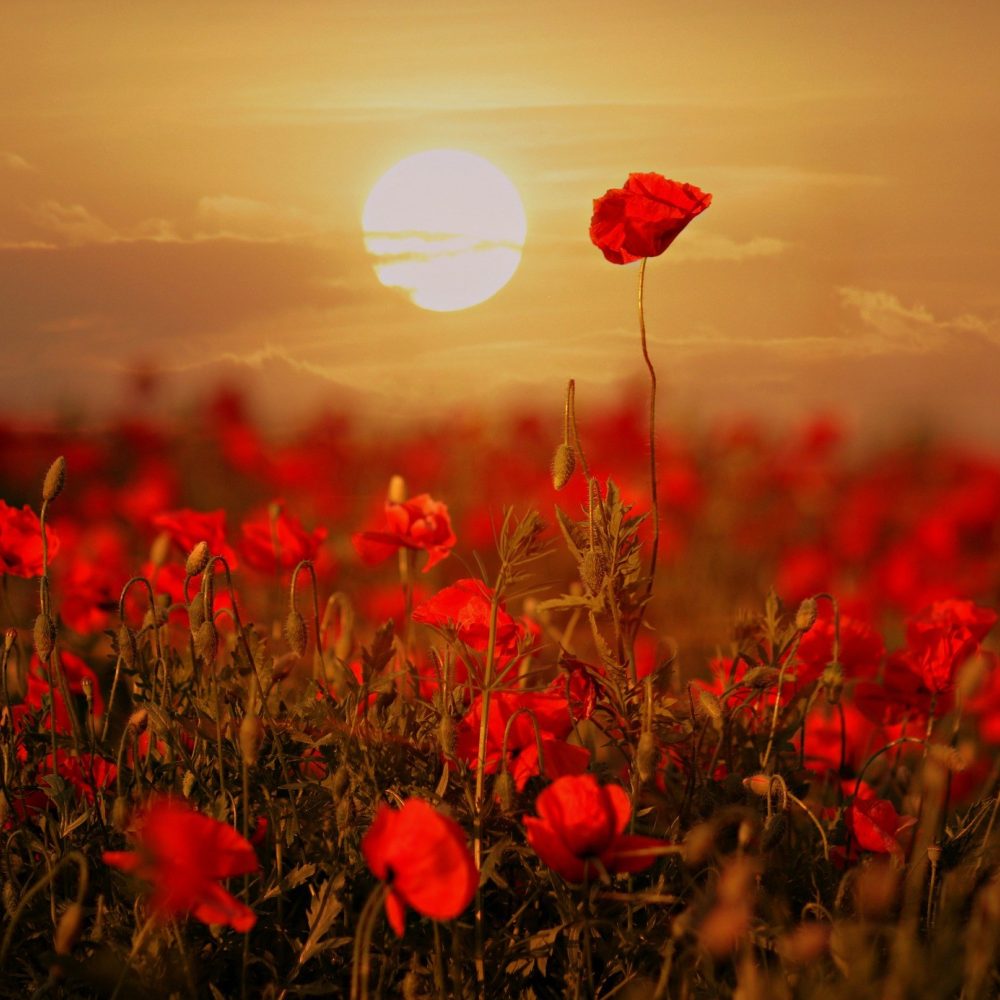 Armistice Day and Remembrance Sunday - 11/13 November
A time to reflect on the sacrifice of so many people for our freedom. Poppies are the traditional symbol of remembrance on this most solemn day. Poppies flourished in the brutally churned up soil of World War One and became a regular sight for soldiers of the time. Other colours of Poppy are used to symbolise other facets such as a purple Poppy for animals lost in conflict, but the infamous red Poppy is the most iconic of all of them. 🥀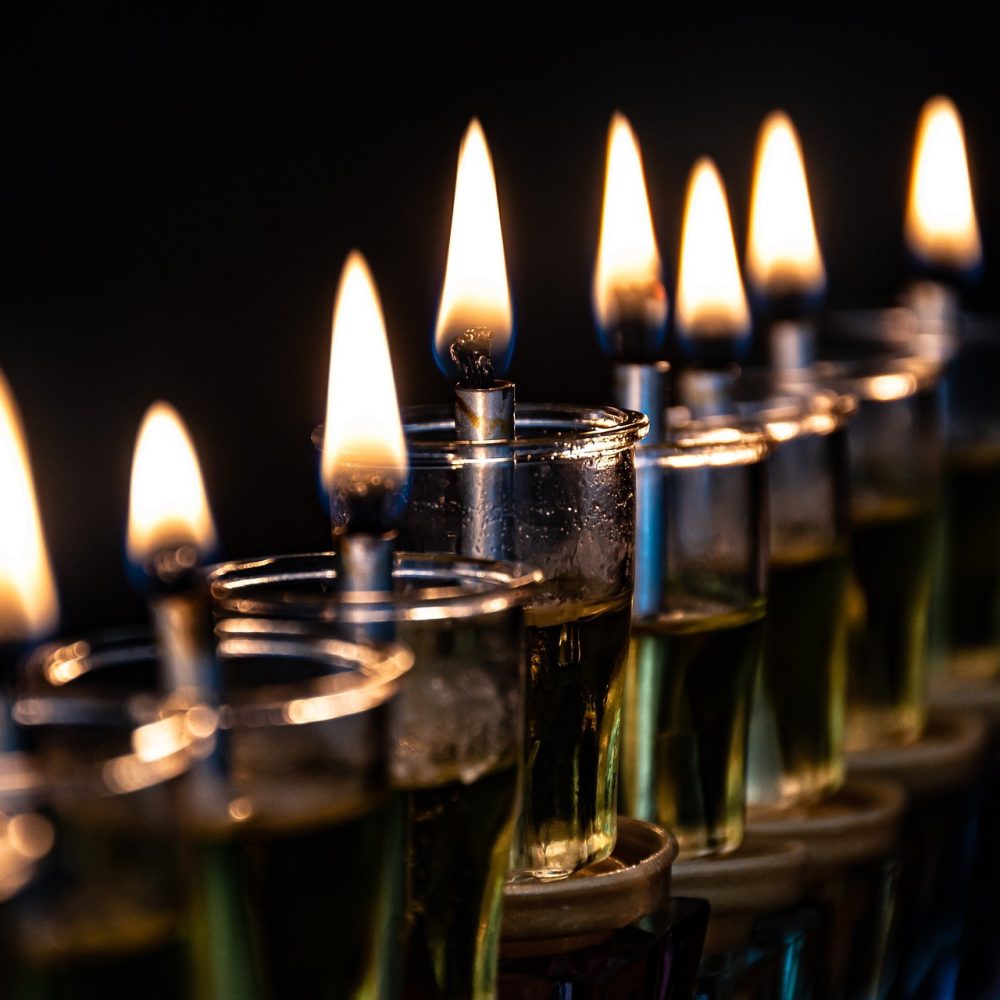 Beginning Of Hanukkah - 18 December
Hanukkah, for Jews, represents the rededication to Judaism and celebrates the recovery of Jerusalem. They light one candle a day on a 9 candle candelabrum and celebrate with oil-based foods and dairy products as well as dancing and singing Hanukkah songs. Hanukkah is also referred to as the festival of light. If you're Jewish or know any Jewish people then now is the time to celebrate together. Perhaps a bright bunch of flowers to represent the light. 🕎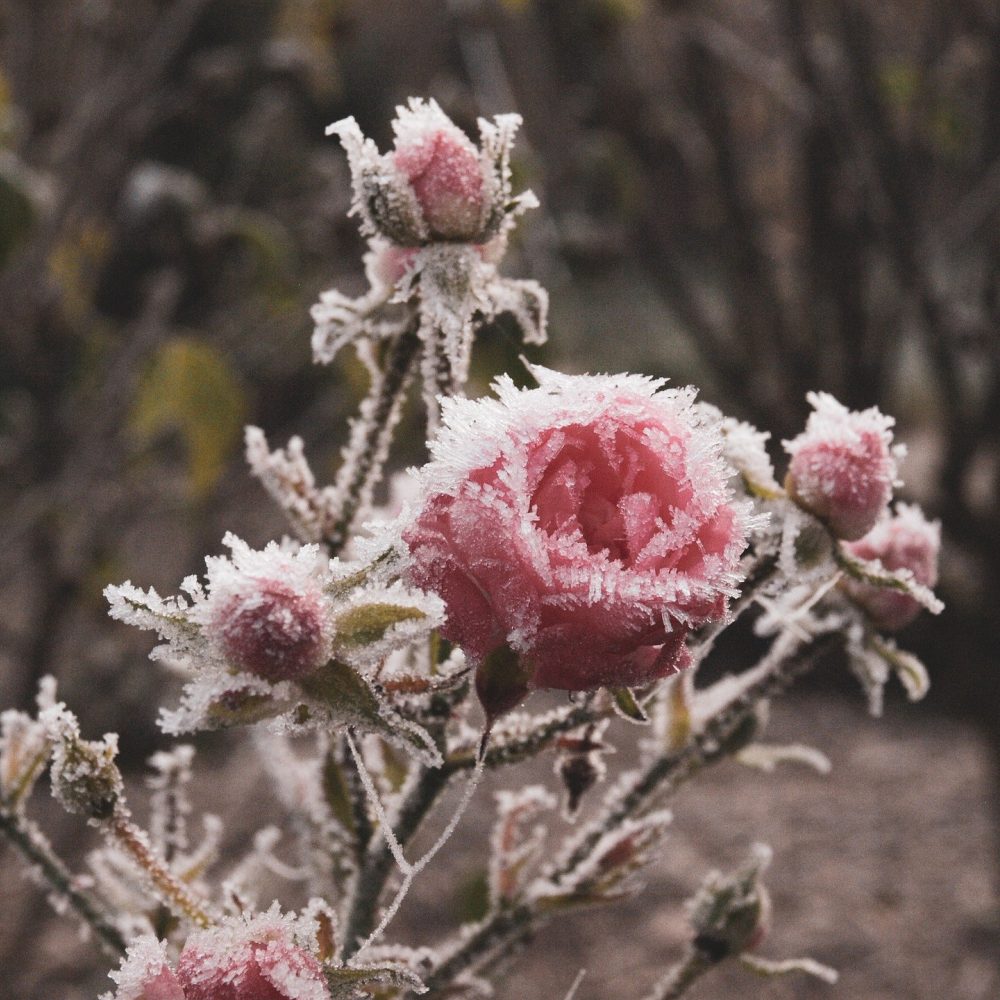 Winter Solstice - 21 December
The shortest day of the year. In gardening, winter is the time for protection from the cold, and nursing your plants through the brutal weather. Head over to our seasonal tips page to find out what you should be doing at this time of year. 🥶
Winter Gardening Tips
Christmas - 24/25/26 December
Over this festive period, a perfect gift to get a garden lover is the National Garden Gift Voucher. It can be used in over 1400 stores which can be easily found by using the store locator tool on this website. While not many stores will be open over the next few days, this is a great opportunity to get your orders in for the new year. Happy holidays! 🎅
Buy Now!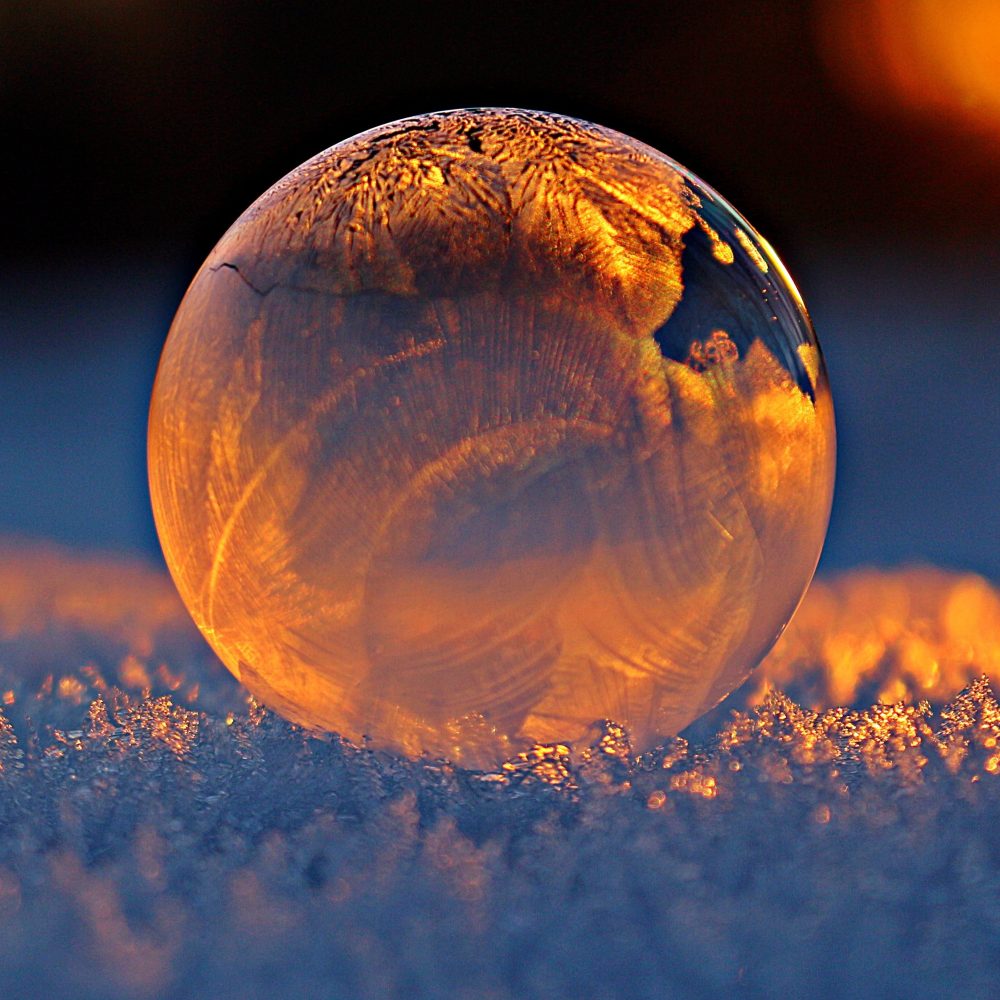 New Year's Eve - 31 December
Prepare yourself for 2023! How's this year been for you? Well, it's time for a fresh start, and time to look ahead to spring with your garden. Now is a great time to get started doing some spring cleaning in your garden, so that you can start the year in the right way. For our expert seasonal tips, visit our inspiration page below and make the most of your garden this winter.
Winter Gardening Tips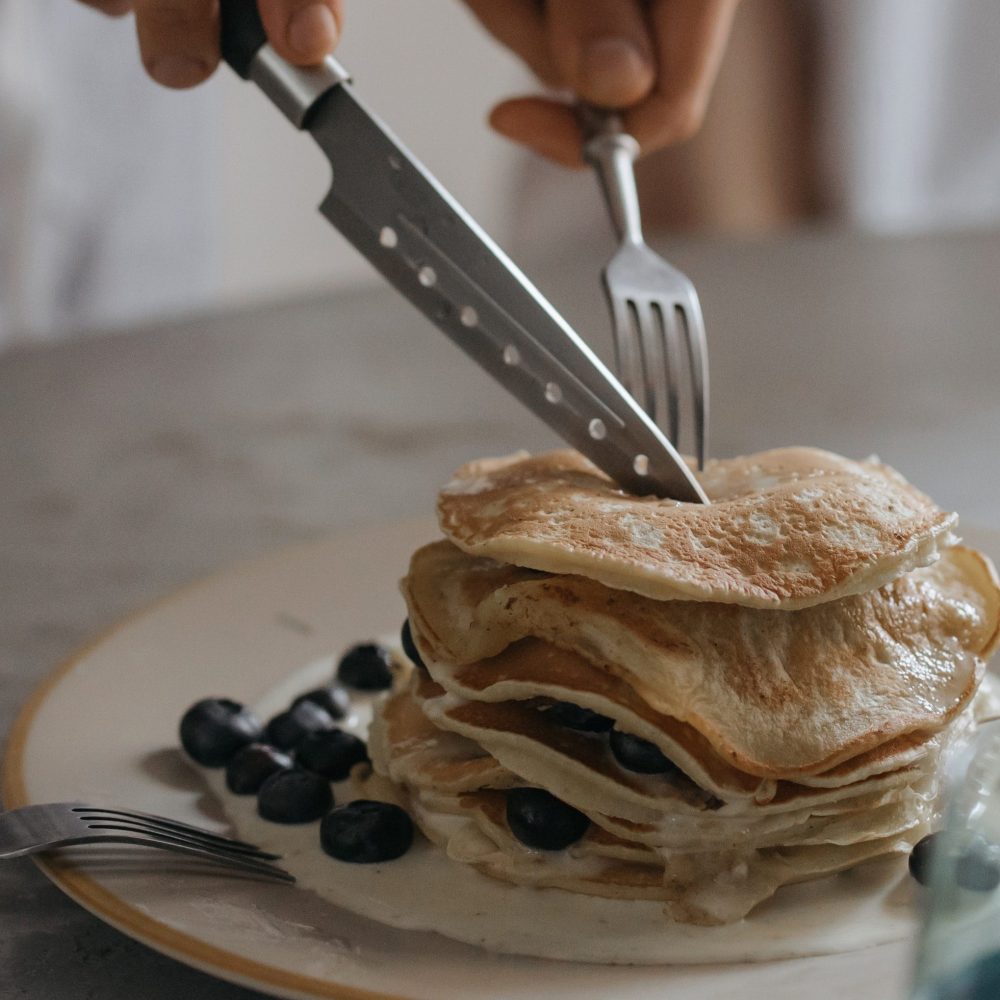 Pancake Day and Ash Wednesday - 01/02 March
Shrove Tuesday, the feast before the commencement of lent. If you have food to harvest in your garden then today is the perfect day to gather your fruit and vegetables, get the family around, and have a homegrown meal. Alternatively, pop down to your local garden centre or farm shop and sample the local produce. Eat good food while being sustainable and healthy! Ash Wednesday is a day to drop bad habits and begin healthier ones. Studies have found that the mental health benefits of gardening are numerous. Not only can gardening reduce mental health problems like anxiety and depression, but it can also help with stress and combat high blood pressure, as well as improving overall physical fitness.🍽️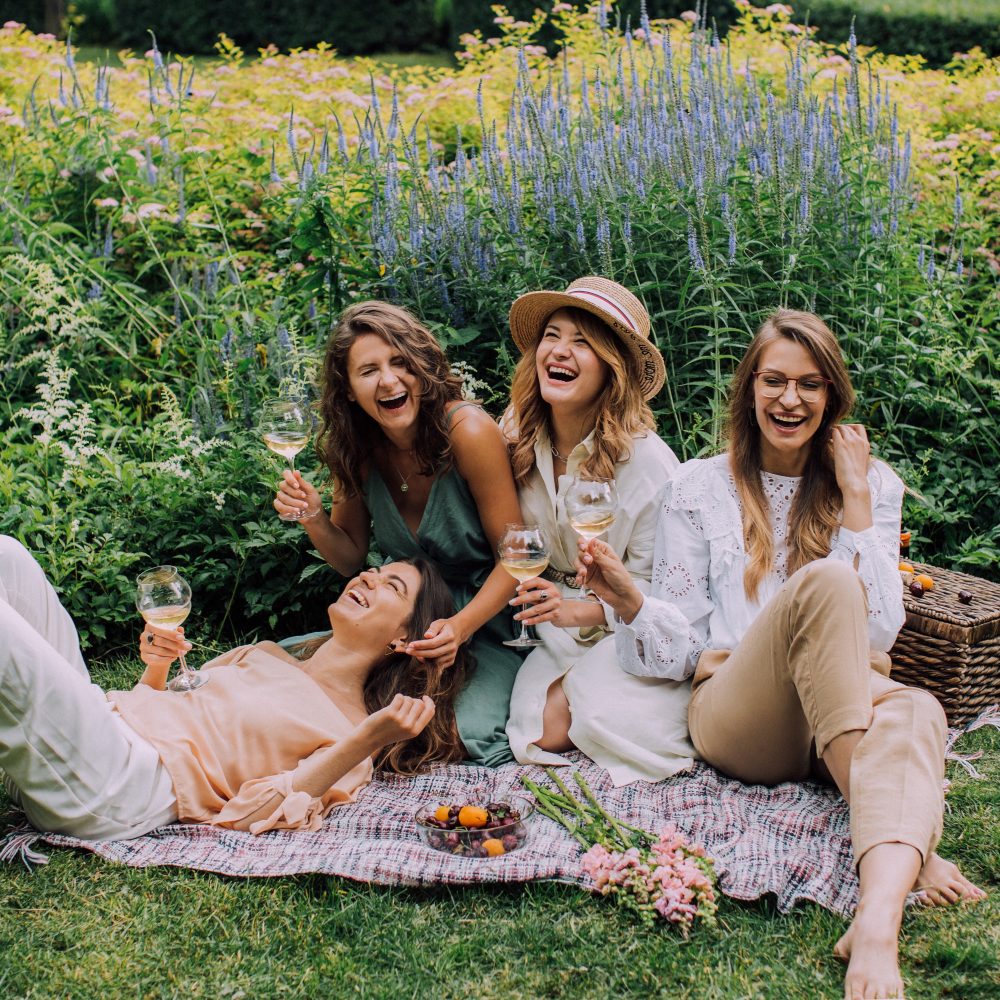 International Women's Day - 08 March
One of the most important days of the year for many industries all over the world, it is essential to evaluate equality in every sector. This year we are encouraging people to post all over social media by using the hashtag #BreakTheBias, and to post pictures of them 'striking the pose' which can be found on their website. We have also created a page with some testimonies from women in horticulture which you an view below. One way you can support this cause is to raise awareness of any inequalities you see in your life between all genders, and to ask questions of people where necessary. 👩‍🔧
Read their testimonies here!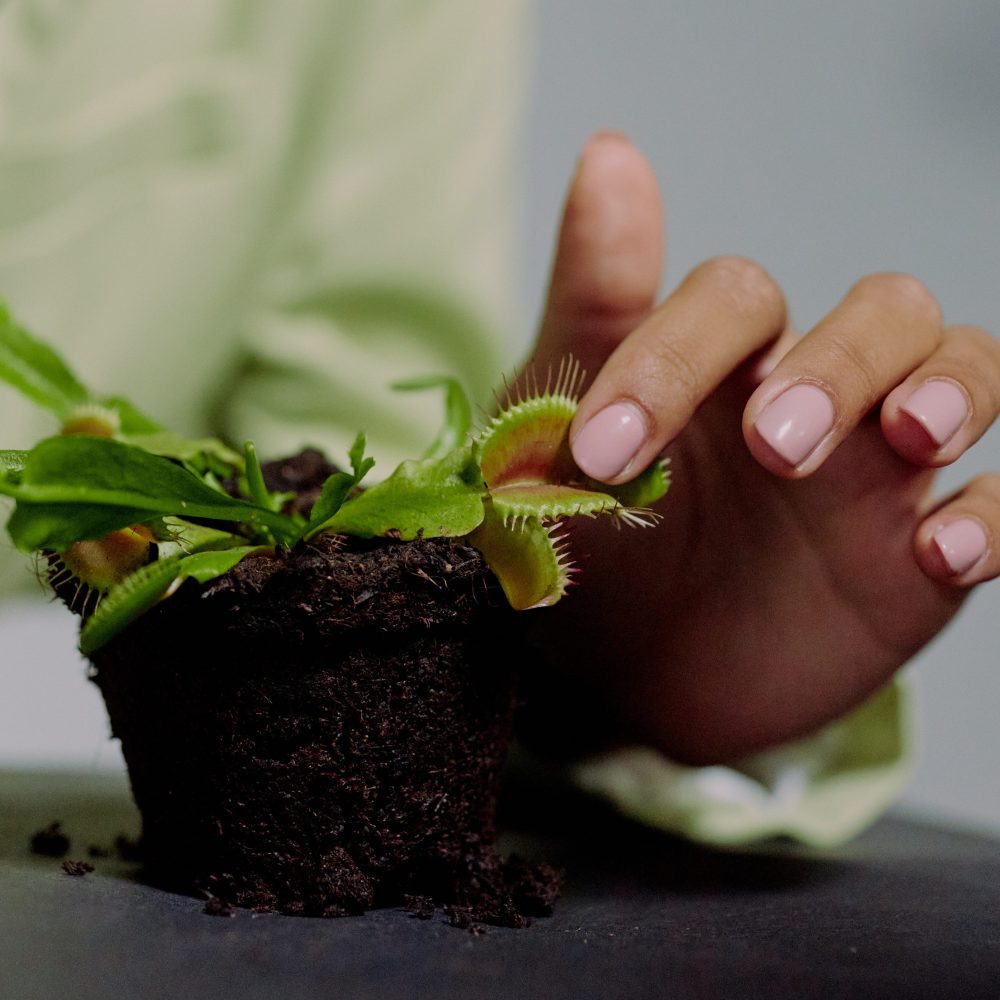 April Fool's - 01 April
Garden centres stock a variety of fun and interesting plants, one particular variety are the carnivorous plants such as the Venus flytrap. If you know a young one who isn't aware of these amazing plants, then blow their mind and grab yourself one today! 🦟
⛔ DANGER: DO NOT PRESS ⛔