Corporate Rewards
We work with businesses that want to bring the benefits of gardening - the UK's most popular hobby - to their customers, employees or members. We offer corporate purchases for the following purposes.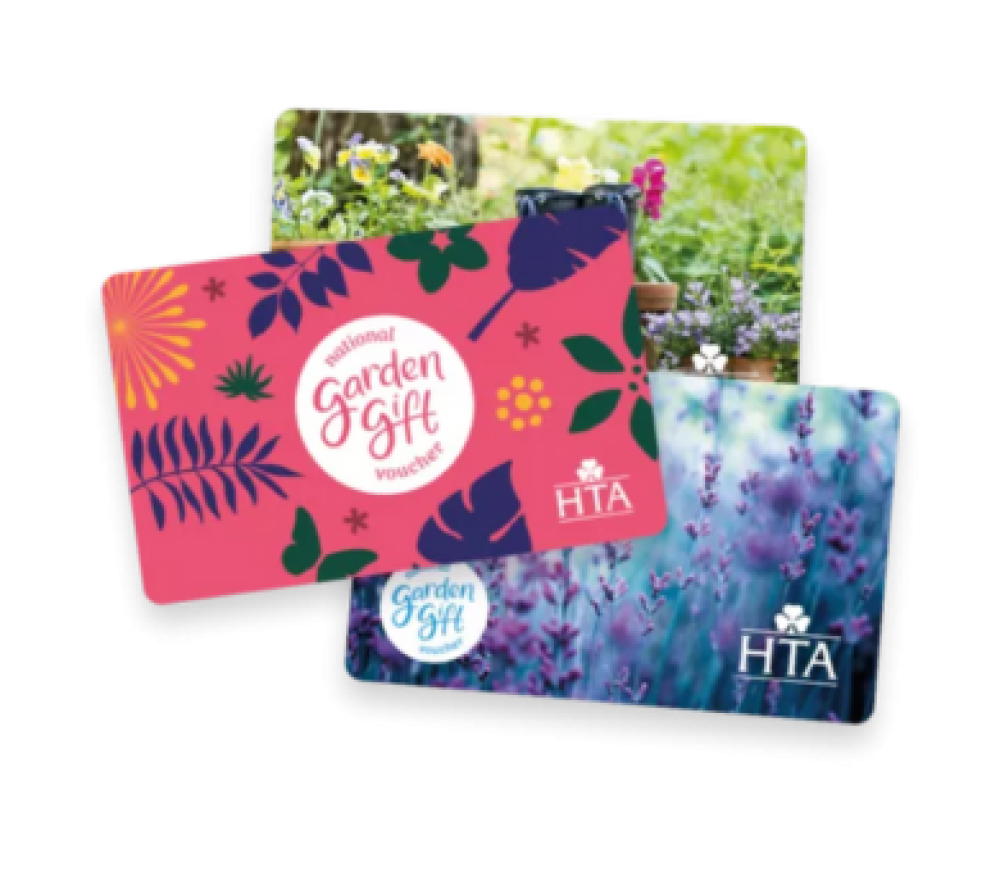 Employee reward platforms
Our reloadable gift card and E-Vouchers are offered through reward platforms including the top employee benefits providers in the UK. People using the platforms receive offers and discounts to spend in garden centres through our cards. We work with platform operators to provide offers and content at times in the year when gardening has a particularly high media profile. If you'd like to know more about adding us to your reward platform, please fill in the enquiry form or email marketing@hta.org.uk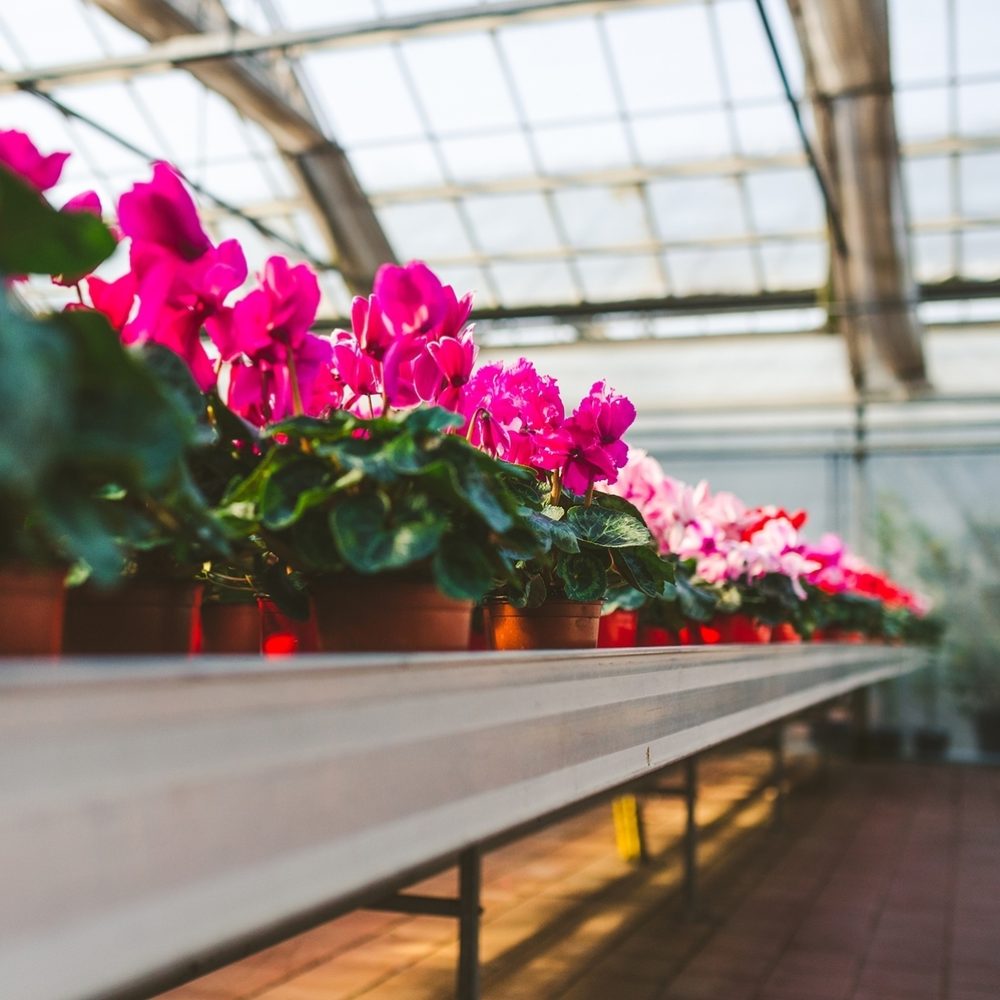 Promotions and incentives
Join brands such as Pink Lady™ apples and Mistral clothing who've run competitions using National Garden Gift Vouchers as a prize. It's a great way of tapping into the UK's love of gardening, and as well as a discount we can support and amplify promotions like this through our own social media and sharing our detailed research and insight into gardening and gardeners. If you'd like to know more about using us for your promotion please fill in the enquiry form or email marketing@hta.org.uk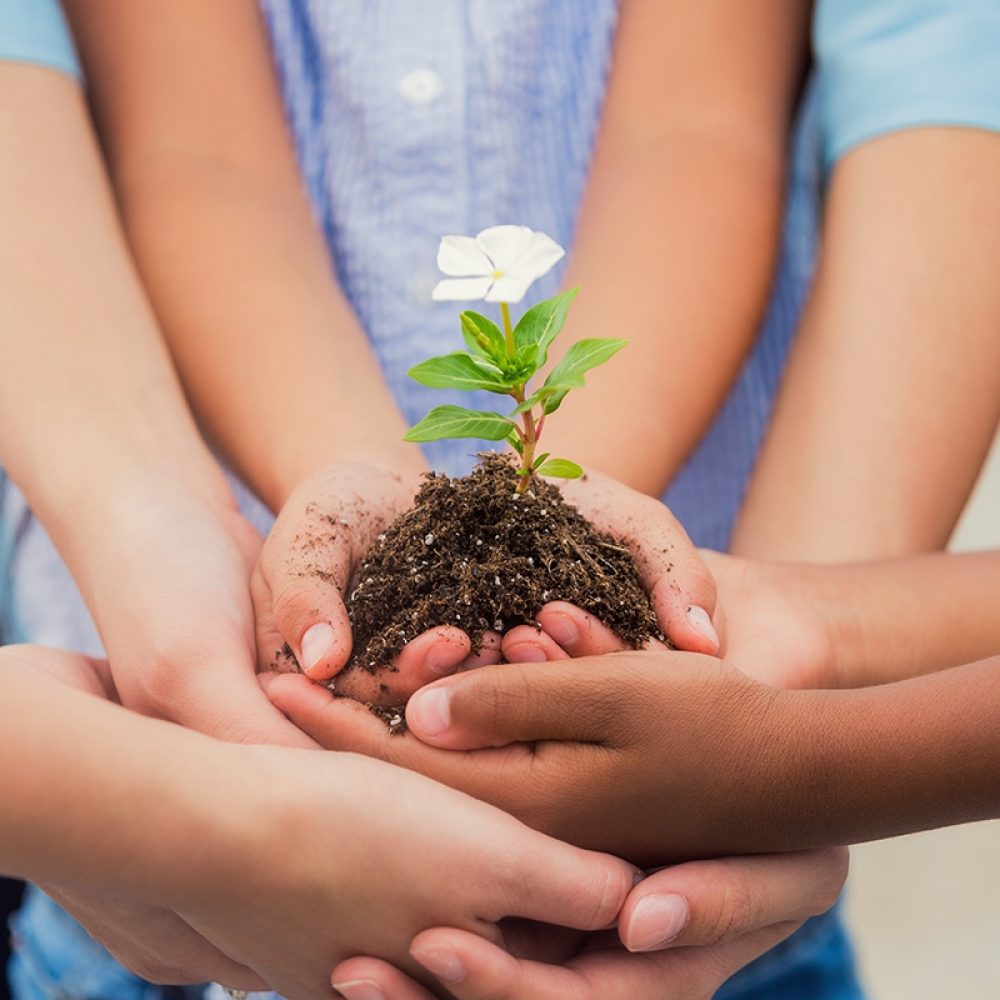 Supporter partnerships
We offer partnership programmes to organisations which share our values of promoting gardening and green spaces. This programme lets a partner's members or supporters buy or top-up one of our gift cards at a discount, effectively giving them a discount in participating UK garden centres. We can also arrange for a royalty on these gift card top-ups to be paid to the partner as a fundraising activity. To find out more about working with us please fill in the enquiry form
Find out more
To learn more about our corporate rewards scheme, please complete the enquiry form.
Call the team: 0333 003 3550
Email: marketing@hta.org.uk