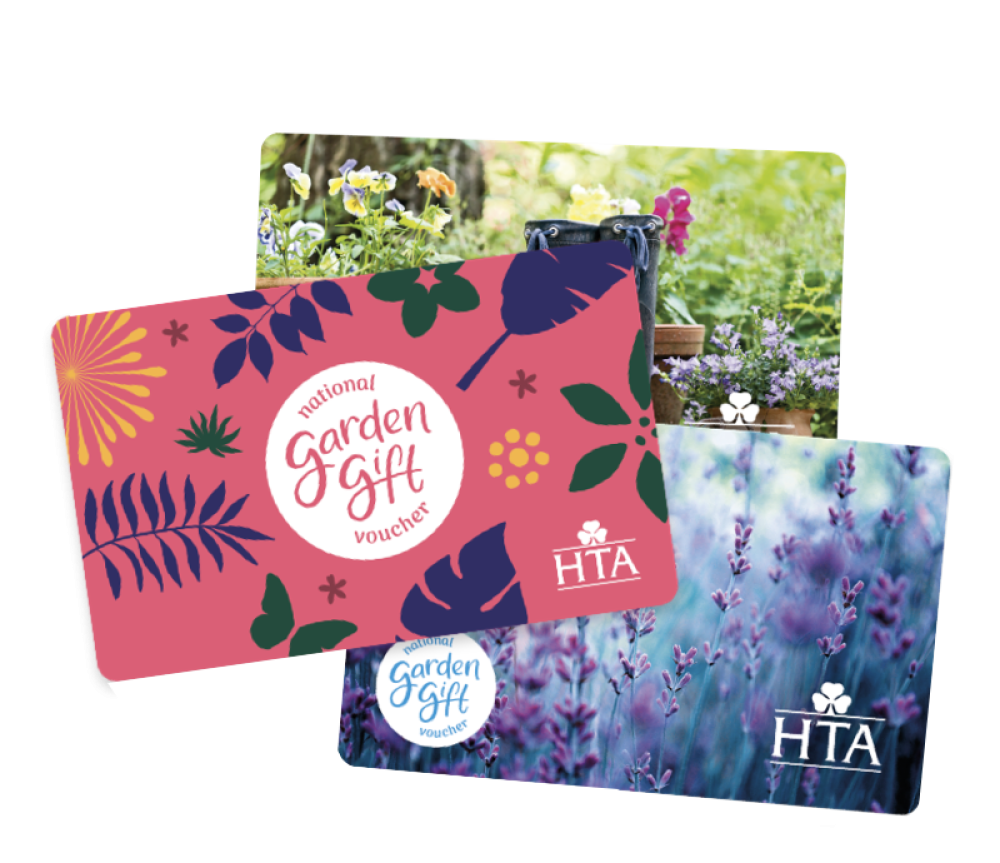 About National Garden Gift Vouchers
The National Garden Gift Voucher scheme is the UK's longest-running promotion of gardening and gardening good causes. The vouchers can be spent on thousands of products in 1,400 UK garden centres and nurseries. They're hugely popular with gardeners and are given around a million times a year.
The scheme is run by the Horticultural Trades Association (HTA), a not-for-profit organisation. The HTA re-invests its proceeds from the scheme in supporting gardening and gardening good causes. Whenever you give or spend one of our vouchers, you're supporting this work. At the moment these are some of the projects and causes we're supporting.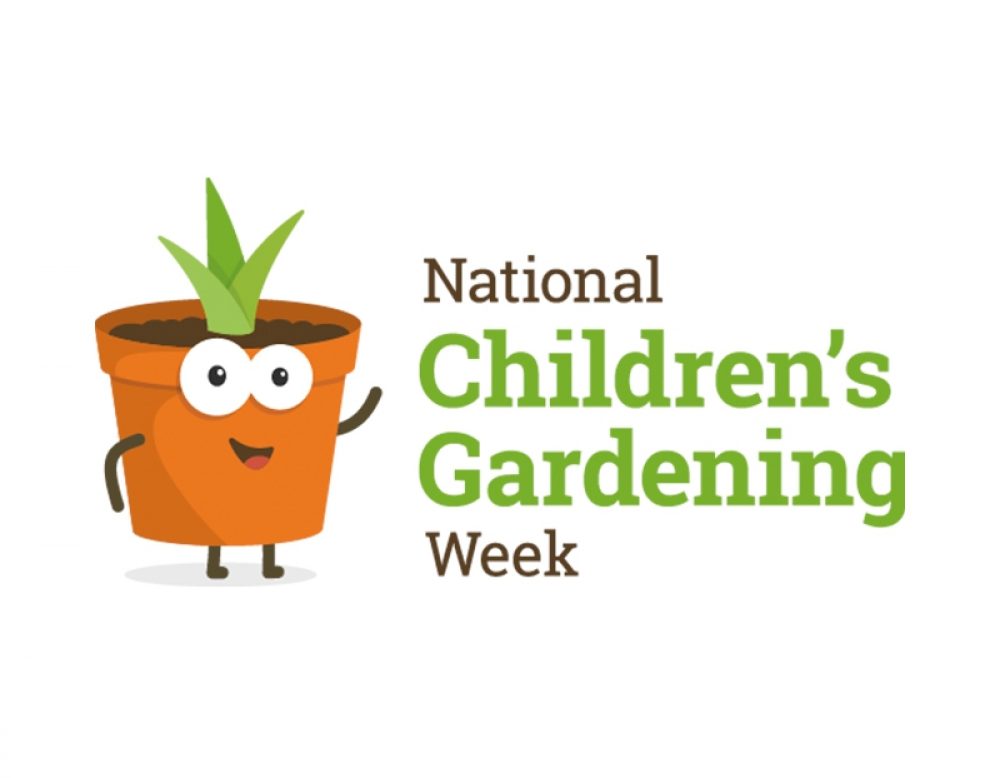 National Children's Gardening Week
Throughout spring we write and share fun project ideas that introduce children to gardens and gardening. They're all fun, and support children's creativity, health and well-being, and their knowledge and understanding of the world. As part of the campaign we've donated thousands of pounds of our gift vouchers to schools to spend on gardening with children. We've also published research that highlights the benefits of school gardening to government policy makers.
Learn more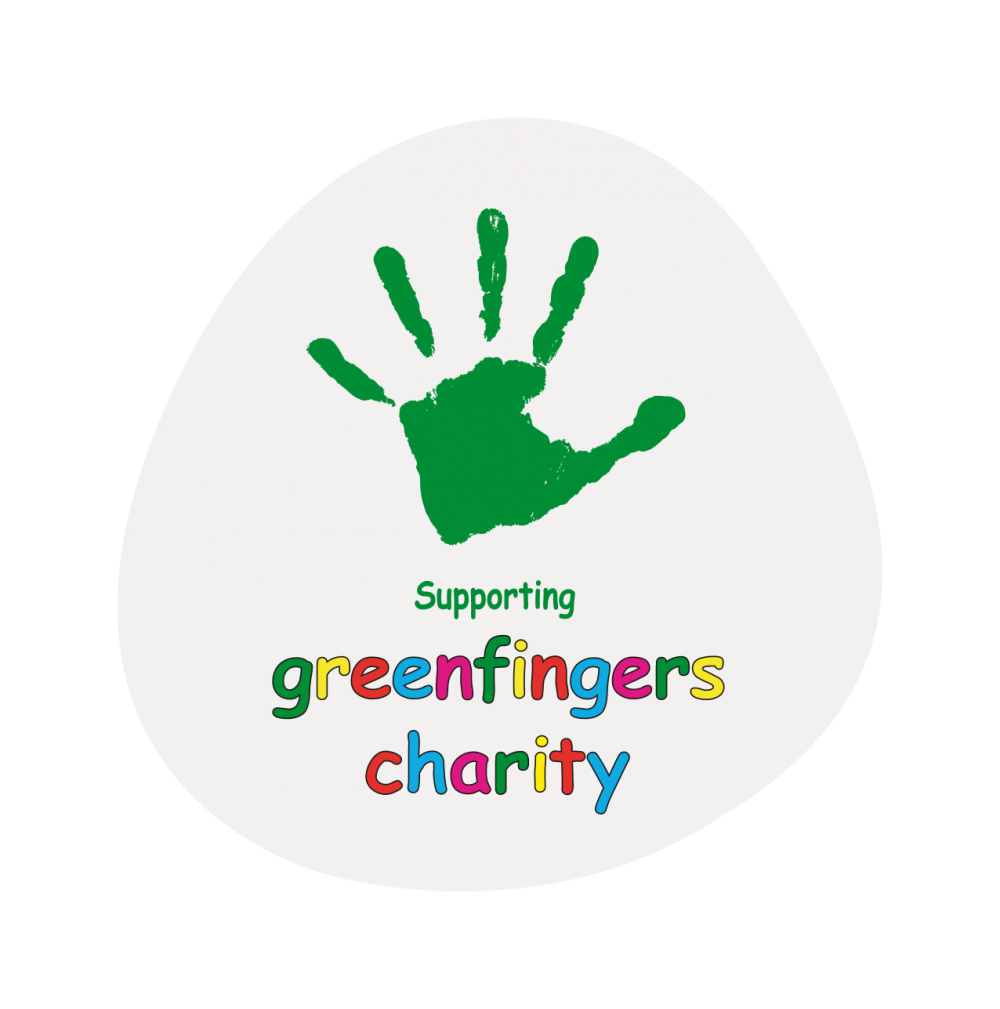 Supporting Greenfingers charity
We're extremely proud to support Greenfingers, a small charity backed by many in the garden industry. Greenfingers supports children who spend time in hospices, by creating inspiring gardens for them to relax in and benefit from. They create beautiful, well-designed outdoor spaces for children to enjoy with their family, friends and siblings, whether through play and fun, or therapeutic rest and relaxation.
Learn more
Get Inspired
Want to enjoy your garden this year? Have a look at these simple ideas and hacks to get more out of your garden. Whether you're an expert gardener or just to sit out and enjoy the sun, there's something for you below!
View all inspiration