Small Garden Tips & Tricks
Make the most of your small garden! Find tips and tricks to maximise your space here.
Home
Buy Garden Gift Vouchers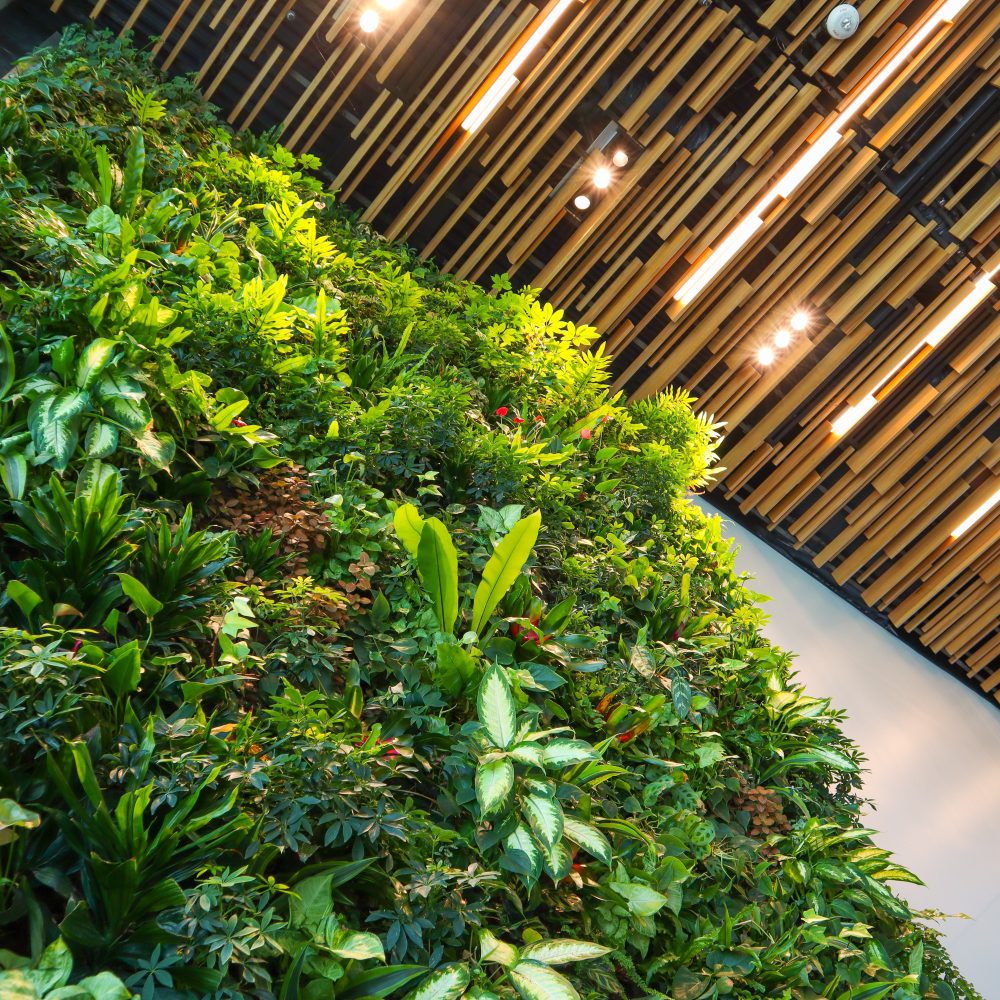 Verticality 🏙️
Use your walls and fences to attach fittings to! Whether it's as simple as nails in a wooden fence, or if you can ask a friend to create some wall fittings for your brick walls, this will provide a great foundation to begin building your vertical garden 🔨. Other options, for example, if you don't want to damage your walls, are brackets that hook over the walls and free-standing shelving! try to avoid excessive depth if going for the shelving option, as this may prevent your plants from getting the sun they need ☀️. Of course, another option is to buy plants with differing heights, creating a naturally vertical garden!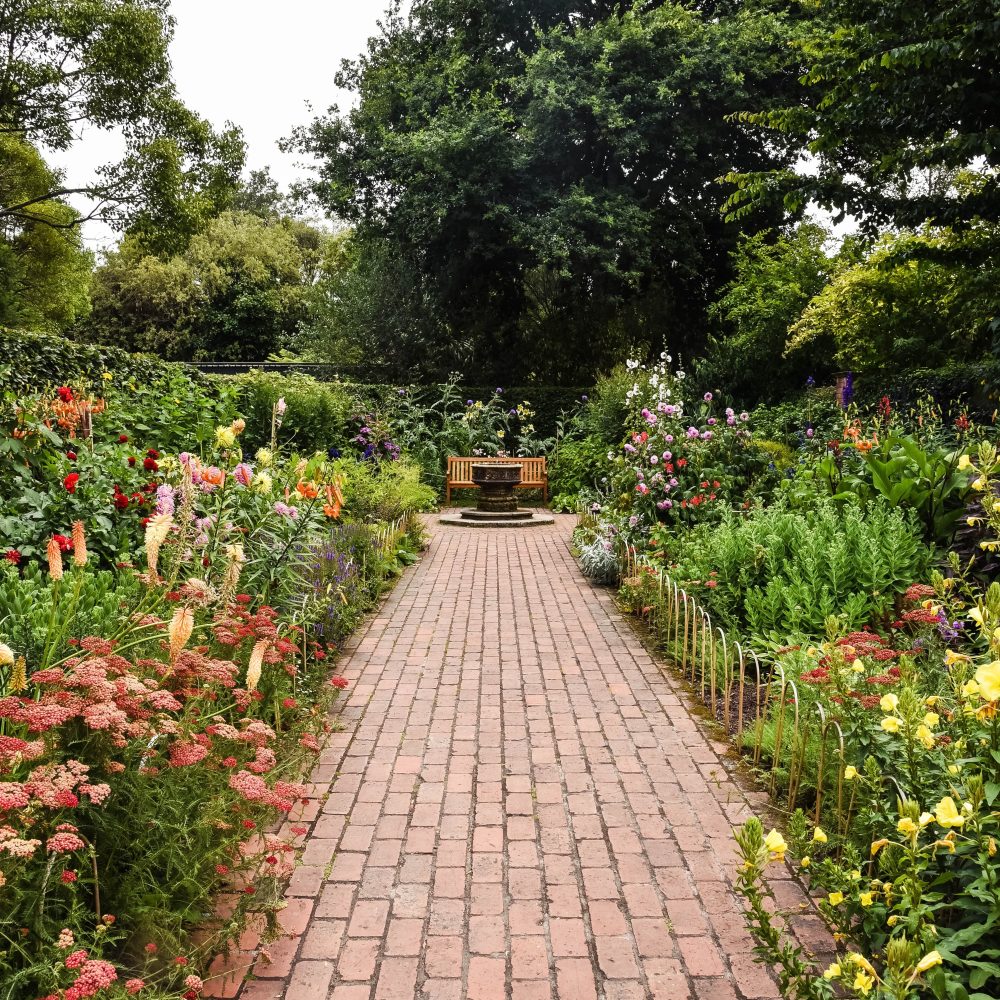 Layering 🧅
Though you are not working with a great amount of depth, adding layers in the corners and on the walls will give your garden a bigger feel 🔎! By having plants stick out more at the bottom than the top, not only will you ensure your plants get copious sunlight, but you will also open out your garden, creating an effect that will make your garden seem bigger 🌱. If you're going for a more enclosed feeling, simply invert this, but be sure to buy plants that don't require so much sun, if this is the case.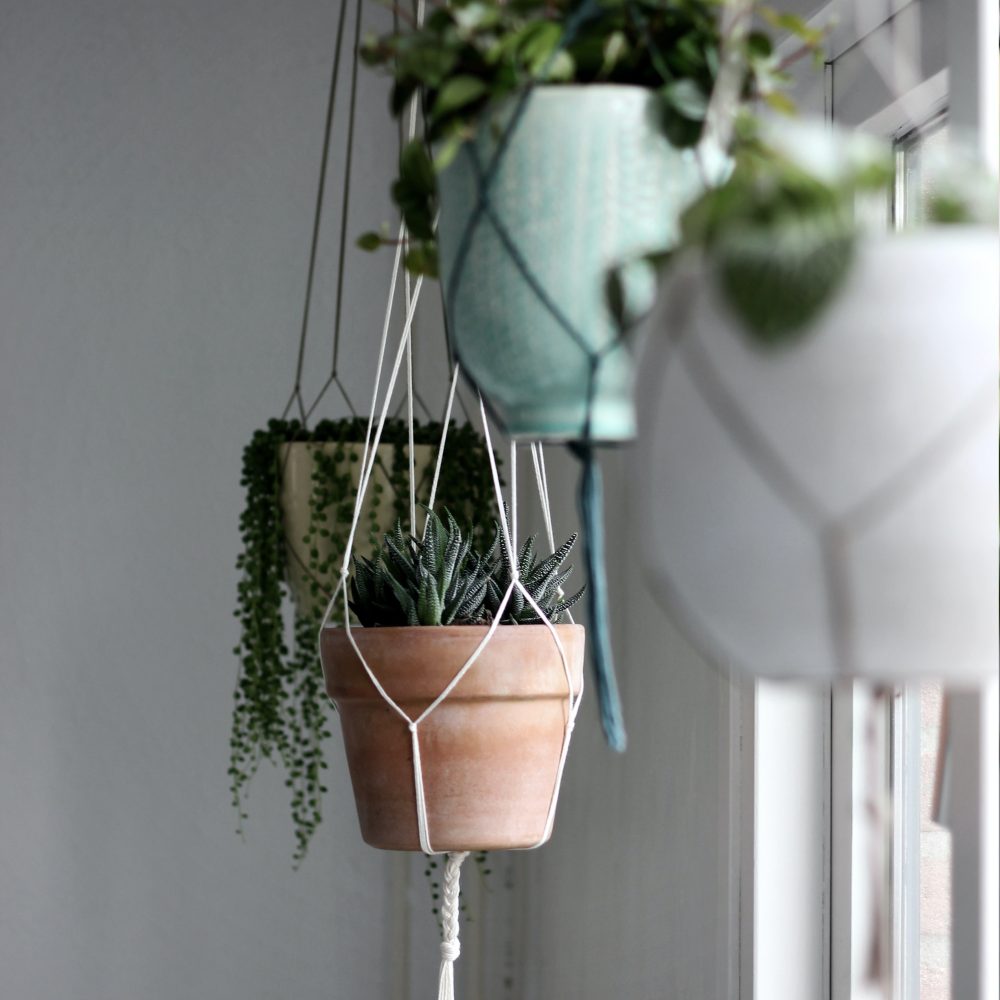 Hanging Plants 🌿
One of the best ways to clear floor space is to... take things off of the floor! Hang plants high up where they will get maximum sunlight and grow, many will hang down for you to create a full 360-degree garden view, with plants going up and down 🔄! You can easily pick up some brackets from your local garden centre to hang your pots from, and as for the pots, why not think of something creative to use, perhaps an old watering can?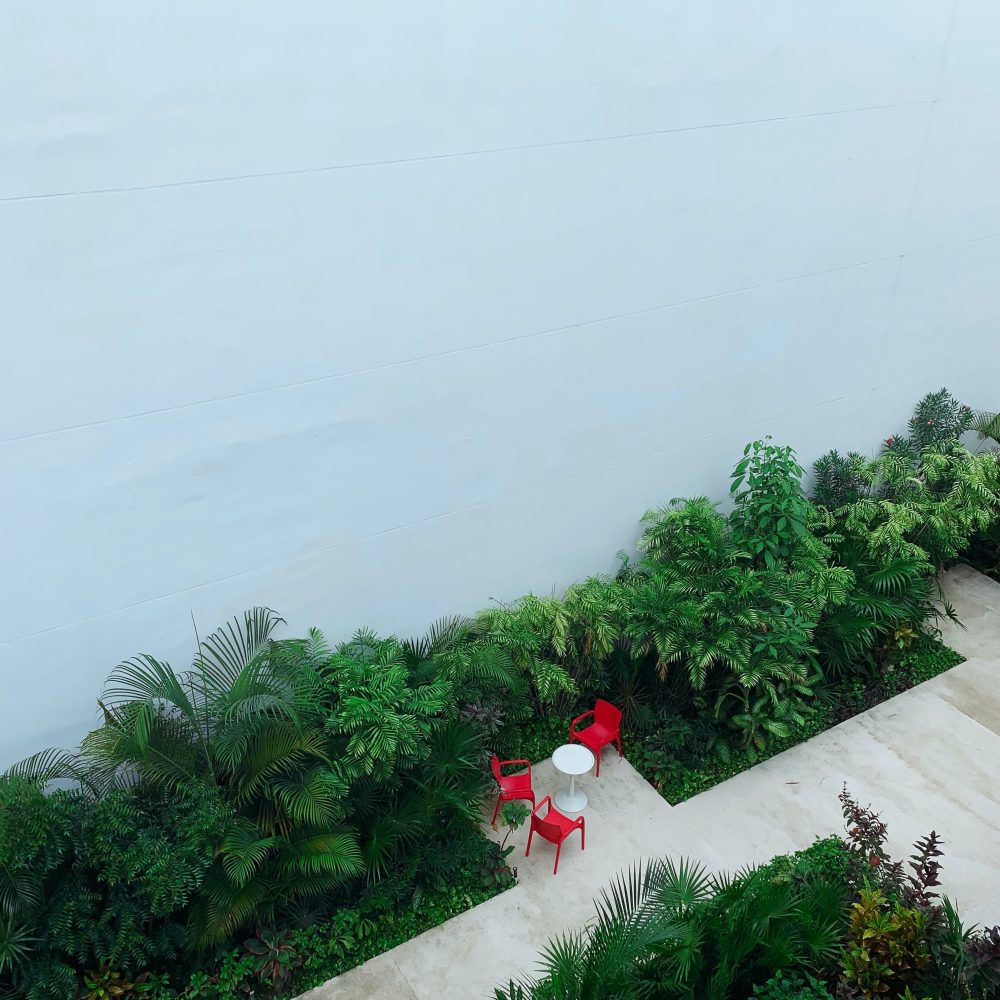 Zones 🌐
Split your small space into zones and tailor the zones to outdoor activities! Create a reading space, cultivate a small herb garden or make an outdoor dining area. Turning your garden into a multi-functional space will encourage you to use it more, and will look fantastic! 🌱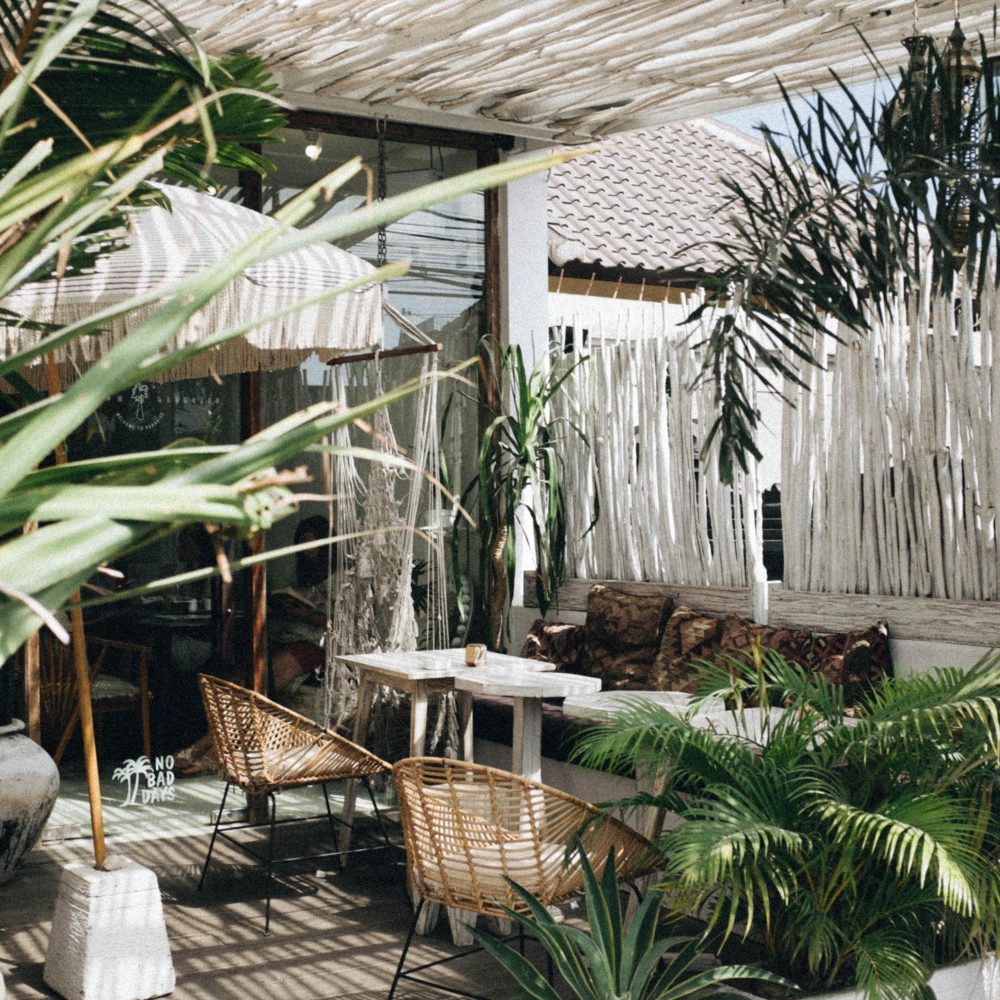 Furniture 🍴
Introducing furniture into your small garden may seem counter-intuitive, but in fact, it will help you to get the most out of your garden. Have a small table and chairs, a great tip with this is to halve an old table and place it against a wall, creating an outdoor dining area whilst still keeping it compact. 🍴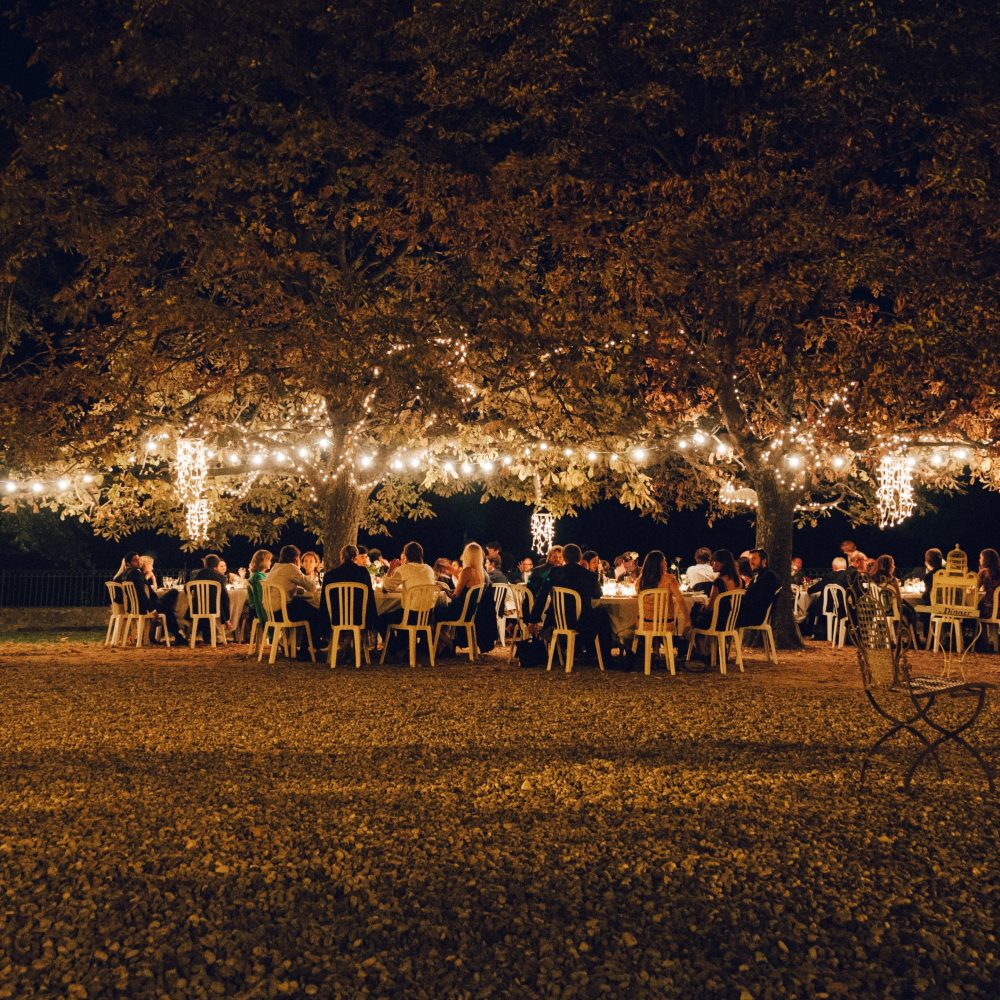 Lighting 💡
To make the most of your garden, you don't just want to use it during the day! One advantage of a small space is that it is easier to light up, requiring only a small array of solar fairy lights. string these u[p high and out of the way, and your garden becomes a cool chill-out zone during the evenings. 🌅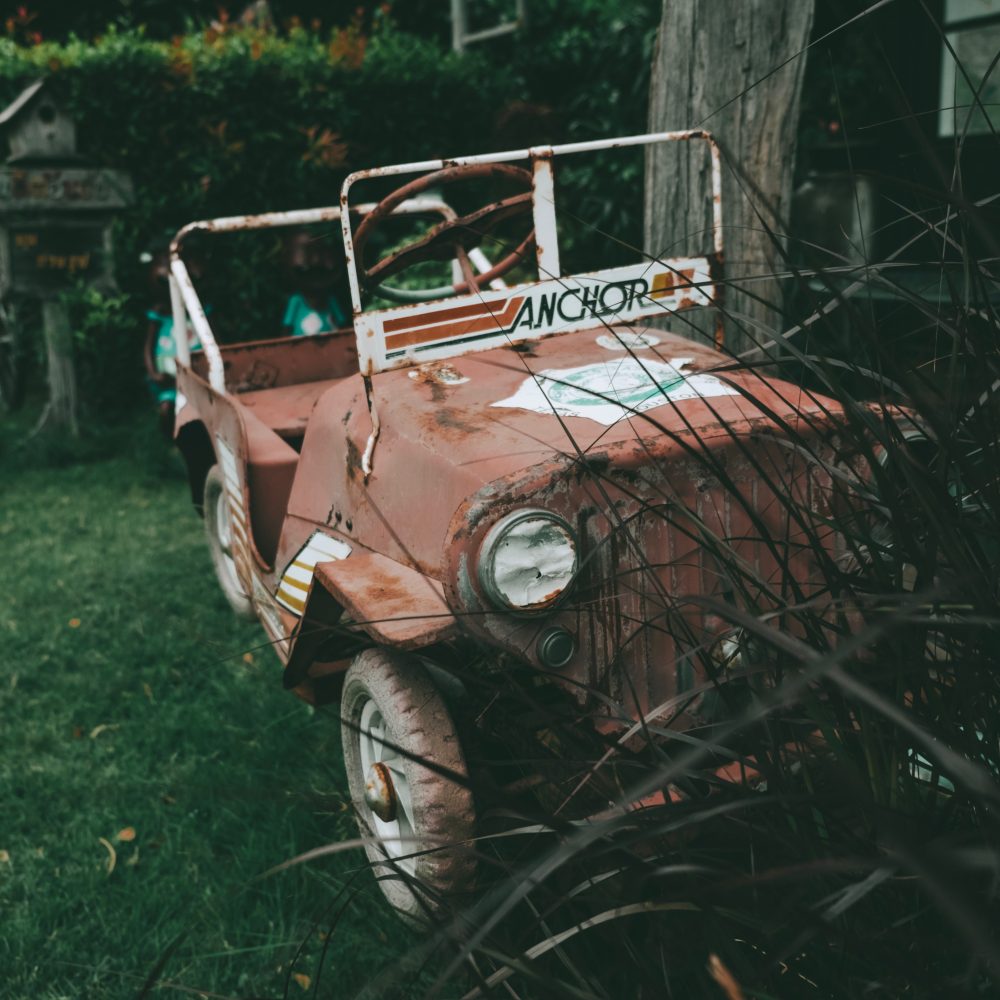 Think outside of the box! 📦
Being creative is the essence of small space gardening, put your green fingers to good use when creating your space. Recycle old cabinets for outdoor storage, use old chairs and tables for your furniture and as for flower pots, anything goes!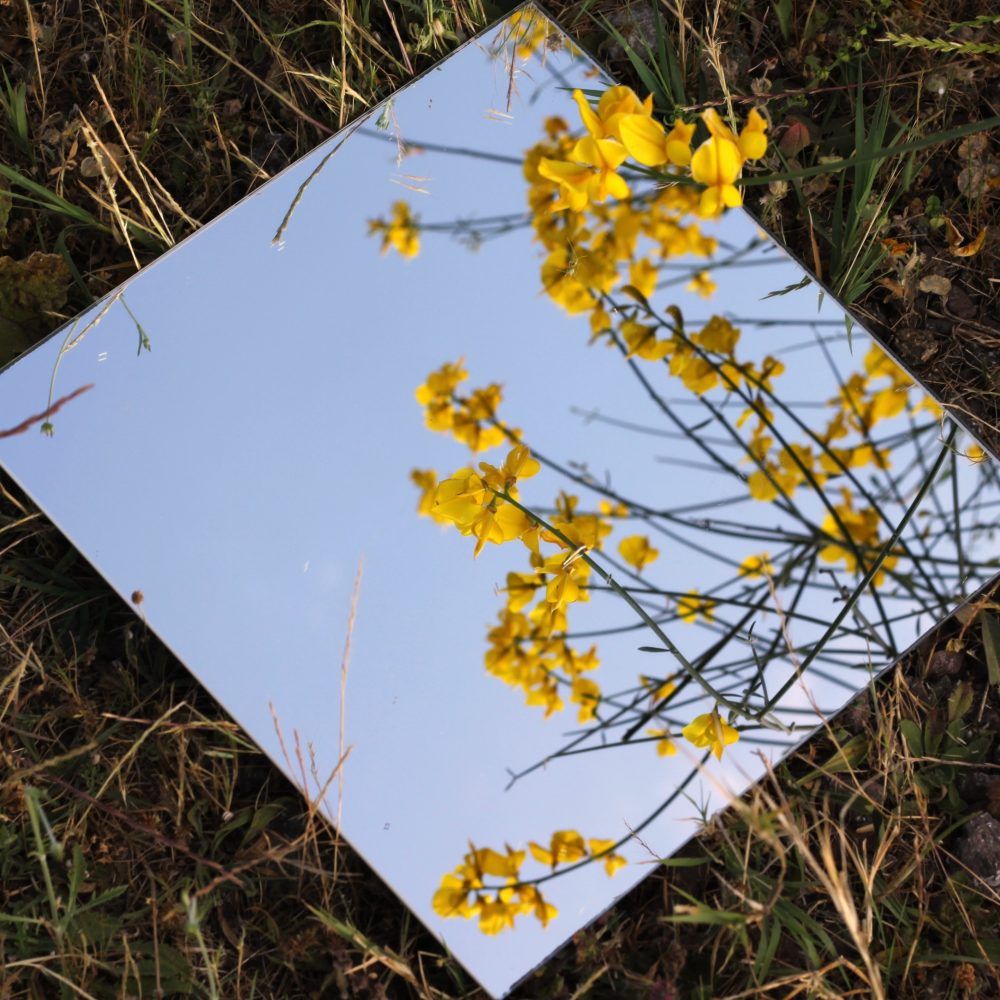 Mirrors 👁️
An age-old method of opening up a smaller space, mirrors can also be used to reflect extra sunlight onto your plants. You can be very creative with mirrors, creating fun illusions for example by making them reflect onto each other.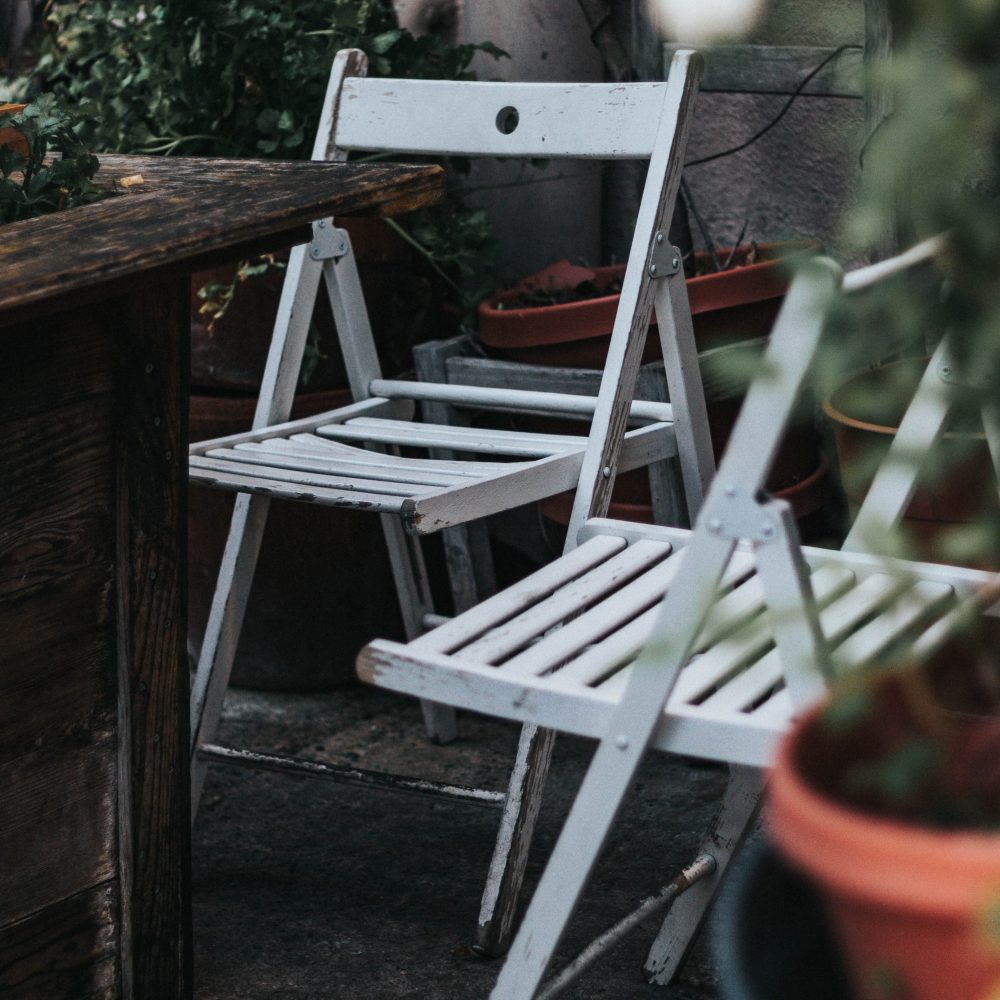 Fold-out Furniture 🦾
Fold-out or fold-down furniture is an incredible way to squeeze more space and functionality out of your garden! Use string and cord to create a fold-down workbench, or use fold-out chairs and tables to save space.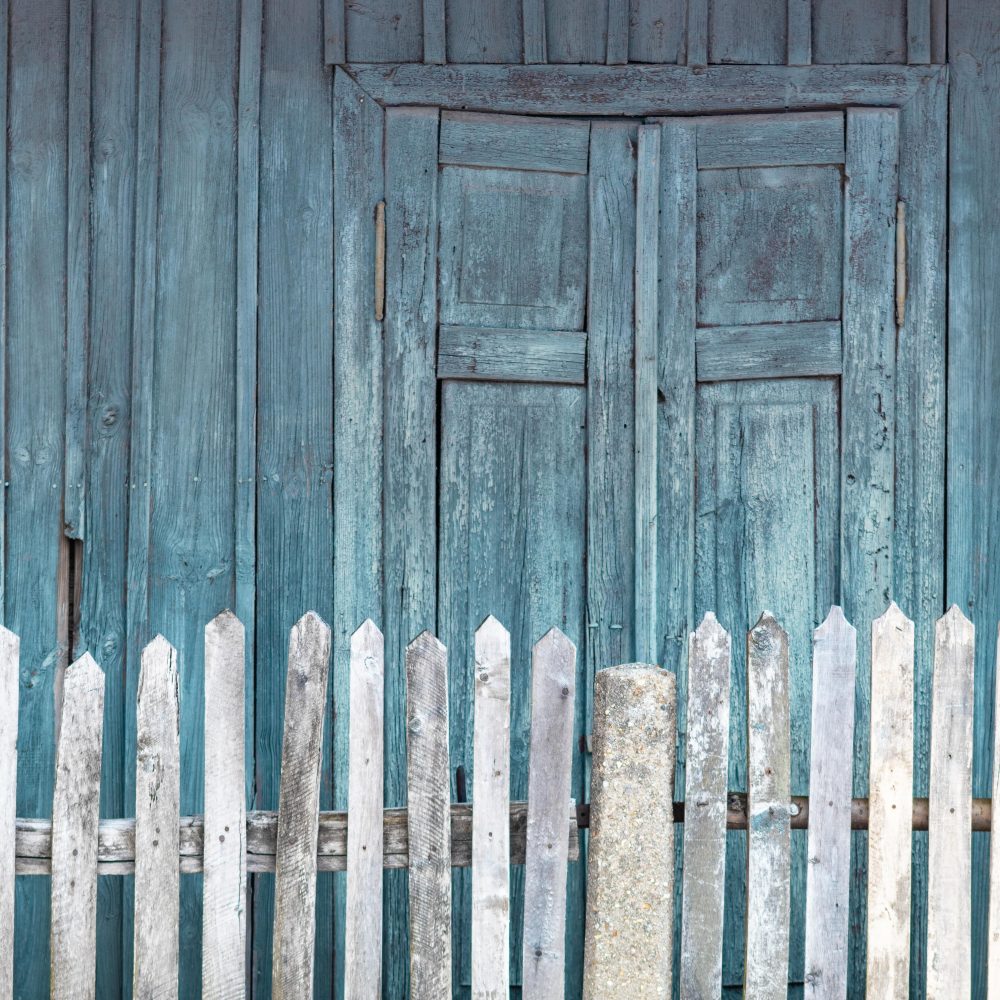 Be clever with paint 🎨
Paint could be your best friend, you can create an illusion of space by colour matching your walls and fences to the things behind them (the sky, another building, etc..), you can also create an effect similar to the plant depth spoken about in section 1 whereby you start with dark colour at the bottom of your walls or fences and get paler as you go up, this will draw the eyes up, and make the space feel bigger.
Get Inspired
Want to enjoy your garden this year? Have a look at these simple ideas and hacks to get more out of your garden. Whether you're an expert gardener or just to sit out and enjoy the sun, there's something for you below!
View all inspiration