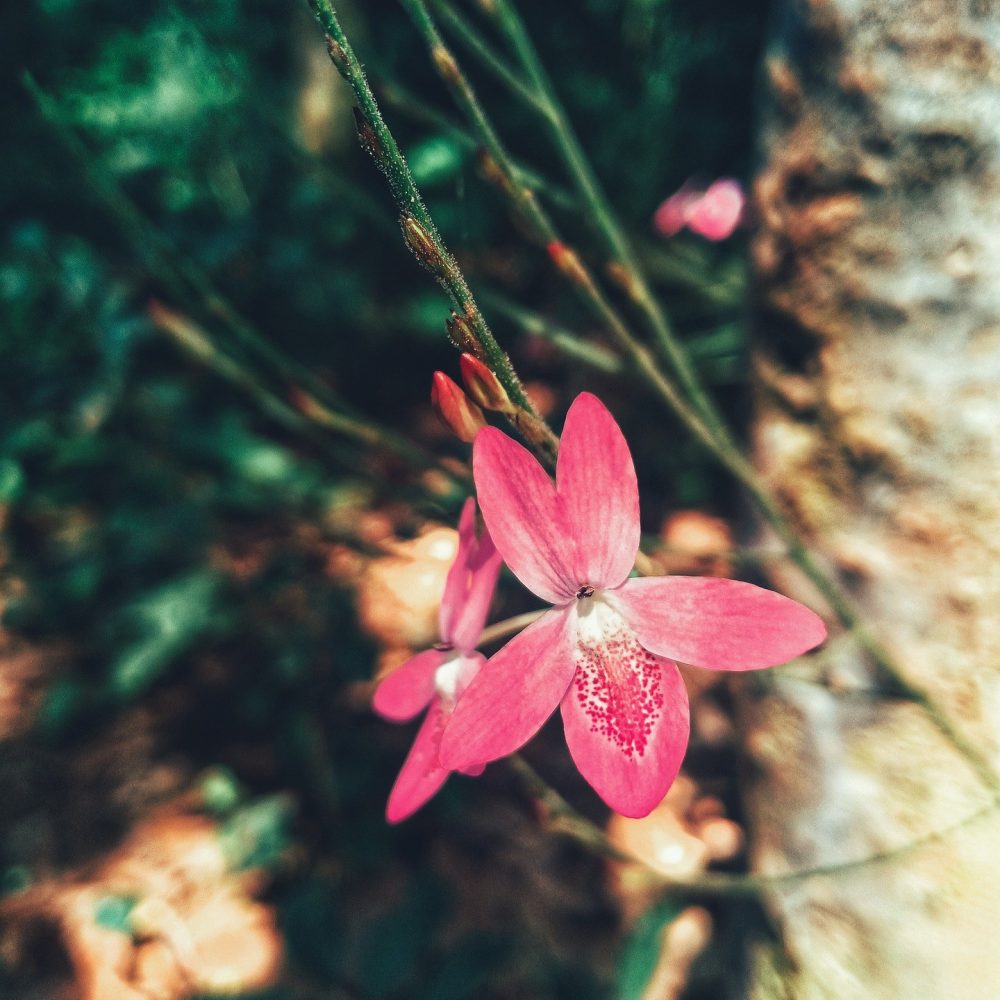 Hesperanthas
The 'evening flower' Hesperanthas get their name from the Greek words for these. Called so because of its peculiar nature, the flower hides during the day, only really showing itself during the evenings! As a cormous plant these flowers are very hardy and last a very long time.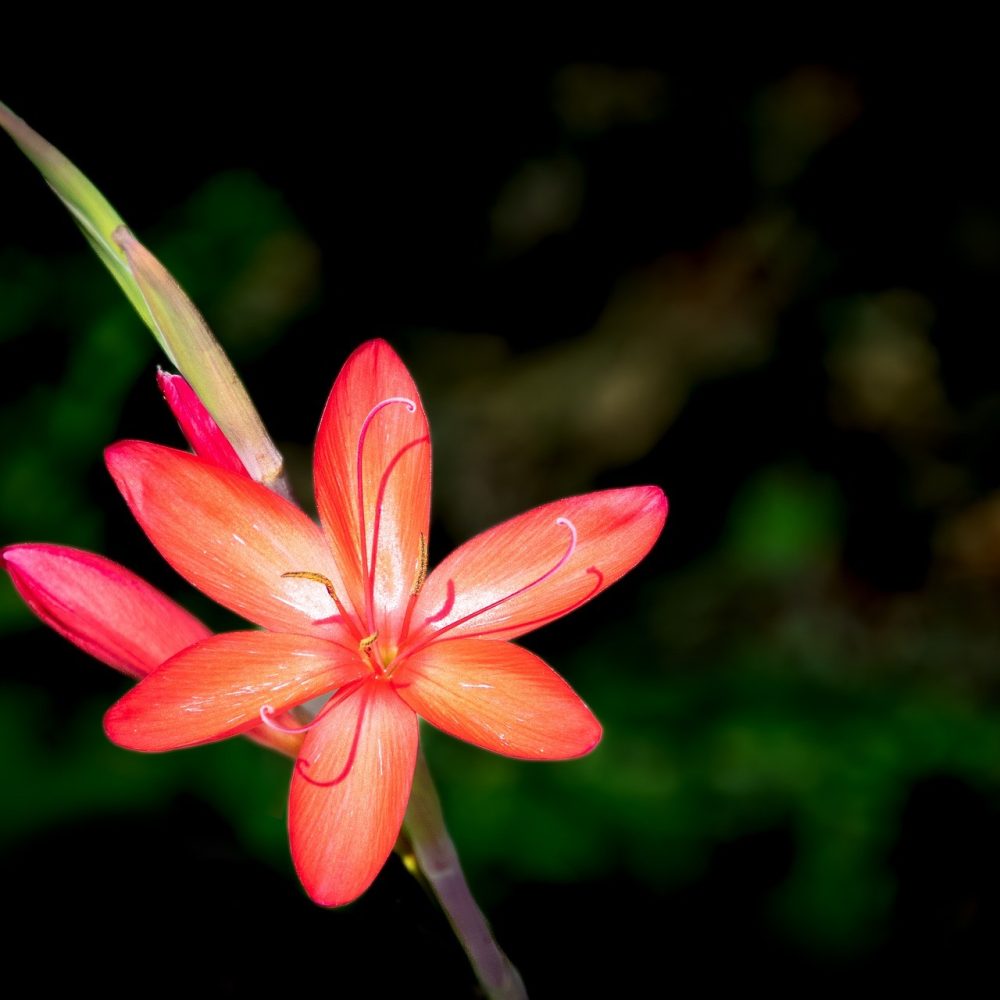 Culture and Variety
Hailing from southern Africa, the flowers provide a great crimson element to your planters, and will show throughout autumn and into the colder months! While their leaves will blacken in harsh winds, the flower can withstand the harshest of weather, even as low as -10 degrees Celsius! The plant comes from the family Iridaceae and has copious variety, with very high popularity in Britain!
Get Inspired
Want to enjoy your garden this year? Have a look at these simple ideas and hacks to get more out of your garden. Whether you're an expert gardener or just to sit out and enjoy the sun, there's something for you below!
View all inspiration