Teacher Gift Ideas
Show appreciation for your favourite teacher by getting them an end-of-the-year gardening gift! If your teacher is green-fingered then look no further than these great gardening gifts!
Buy Gift Vouchers
Home
Here are our best GIFT IDEAS!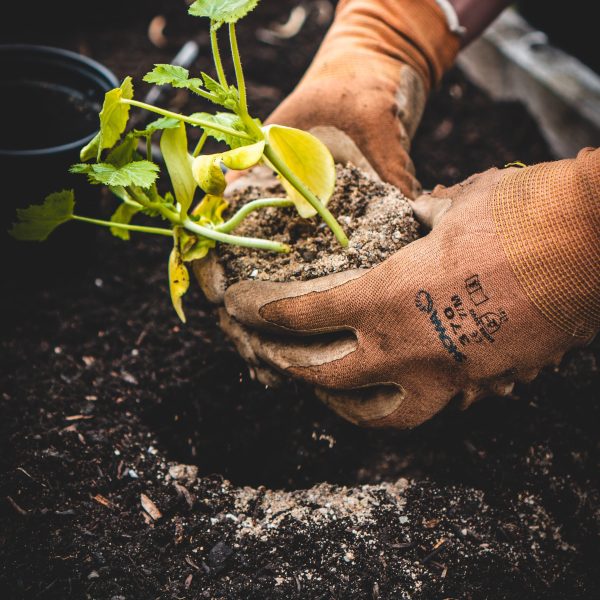 Garden Clothing
When in the garden, it's important to wear the right equipment to prevent any soreness in knees, elbows and especially the hands. Gardening gloves are always going to come in handy for the avid gardener, and you can buy some really nicely designed gloves in our partnered garden centres! Other options could be knee pads, kneel mats, elbow pads, gardening hats, dungarees with a pouch or even a utility belt to hold their tools!
Store Locator
Edible Plants
Edible plants are the gift that keeps on giving! If your favourite teacher is a fanatical gardener, buying them a plant they can nurture and care for and then collect the bounties of is absolutely ideal! With so many to choose from and different skill level requirements for each plant, talk to your store assistant about what might be perfect for your recipient! We recommend spinach, peas, carrots and potatoes!
Use our inspiration pages to find out what to grow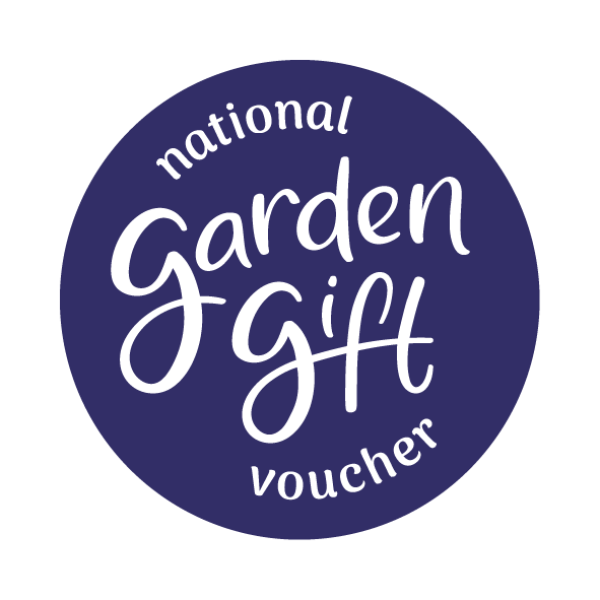 National Garden Gift Vouchers
Perfect for any gardener, the National Garden Gift Voucher gives them the freedom of choice of what to buy for their garden. Choosing from a range of 1000's of products and available to spend in over 1400 stores, the gift voucher is a simple and easy gift that fits any recipient.
Buy Now
Garden Tools
Shovels, trowels, hoes and forks, are all great gifts for any gardener. No garden shed is complete without these essential gardening items. Be sure to buy good-quality tools that are right for the job!
Store Locator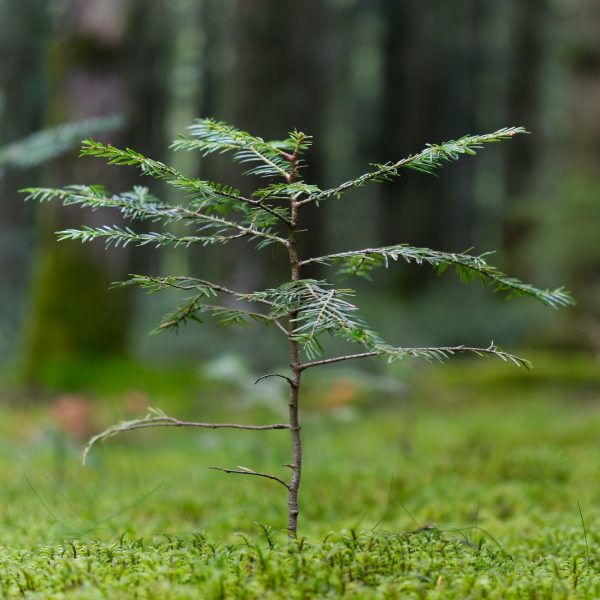 Trees
Trees in many cases last a lifetime, and with some bearing fruit and beautiful flowers, they make a fantastic lasting gift. If your teacher has a larger garden, this could be the perfect gift idea for them and with so much variety, you can pick the perfect tree from your local garden centre!
Store Locator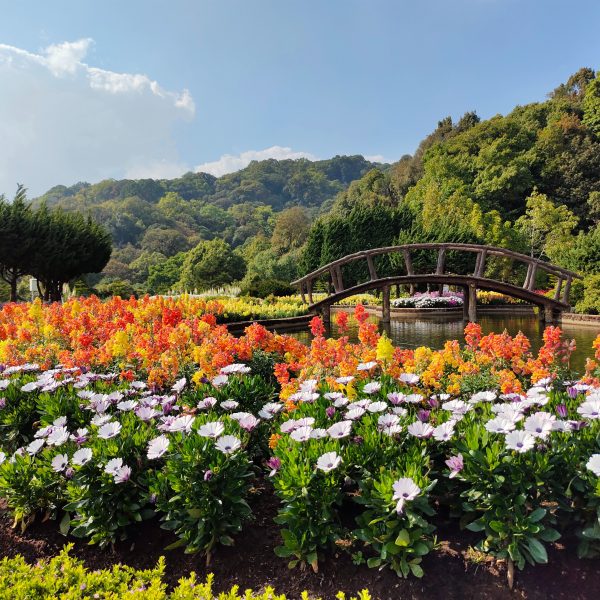 Flowers
Flowers must be one of the longest standing gifts for any occasion! But that doesn't mean they're not perfect. Garden centres stock copious varieties of flowers, in each stage of their life cycle. If you're looking for a cheaper, long-term gift then seeds are the way to go. If you want something that going to provide joy for months, go for a newly developed plant, or if you want to make an instant impact you'll be able to buy flowers that are in the peak of their cycle!
Store Locator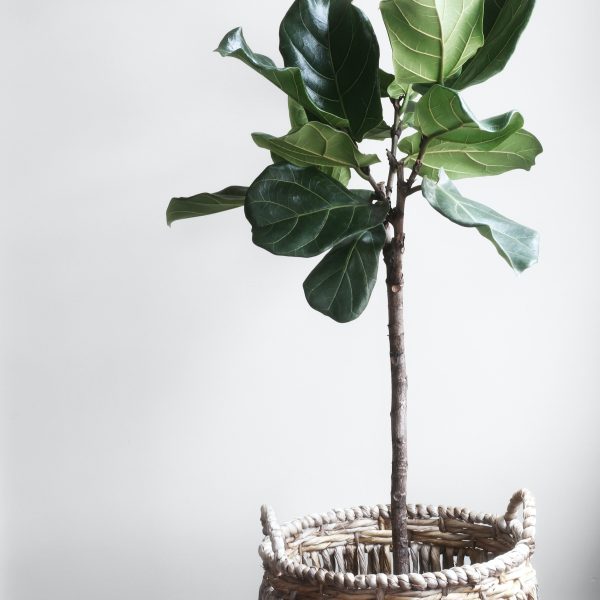 Houseplants
Another variety of plants that are perfect for gifting are houseplants! Easy to care for, long lasting and sure to bring joy to any space, houseplants can really improve someone's home environment. Adding a houseplant to an office environment has been scientifically proven to improve focus and relieve stress, and it also brings menial tasks which keep people moving. In a high stress job such as teaching, a houseplant could make all the difference when it comes to winding down after a long day. Of course, a houseplant is also perfect for a classroom environment, just be sure to stay away from spikier varieties
Store Locator
Ornaments
Ornamental variety in garden centres is practically limitless! You can tailor an ornament very accurately to the person you're gifting to, and this is ideal for someone who spends a lot of time in the garden! A garden gnome, wind chimes, and spinning fans and hanging ornaments all add a bit of spice to a garden space!
Store Locator
Great for shopping at Garden Centres
These are so useful when shopping at local or national garden centres. A gardener's dream as they are accepted at so many locations.
prestontown - Google Review
Great present for person who has most things
Arrived safely thanks. Wanted a voucher to say thanks to my sports masseur. She has recently had her garden landscaped so the voucher may come in handy once finished!! Approx year expiry date. Many thanks!
firstfreedom1970 - Google Review
National Garden Gift Voucher
I liked the voucher a lot because it had a good (long) expiry date and it can be used in many different locations.
taylo.marga - Google Review